by Mary O'Brien, Utah Forests Program Director
Here's a suggestion for your summer reading list: the Bears Ears National Monument proclamation. In it, the entire world comes alive — the geological story, paleontological record, human history, wildlife, and even plants within Bears Ears.
Using the proclamation's list of some 70 plants found within the monument's forests, mesas, and canyons, the Trust made a plant booklet for Bears Ears. Because some common names can refer to several species (e.g., eleven Penstemon species are in Bears Ears), we found 129 species matching the 70 names in the proclamation.
Thanks to several photographers and botanists, we are pleased to present a downloadable plant book, Bears Ears National Monument: Plants Highlighted in the Proclamation. Now you can walk through Bears Ears, either virtually or on its revered grounds, seeing which of the monument's approximately 1,000 plant species, received a shout-out in President Obama's proclamation.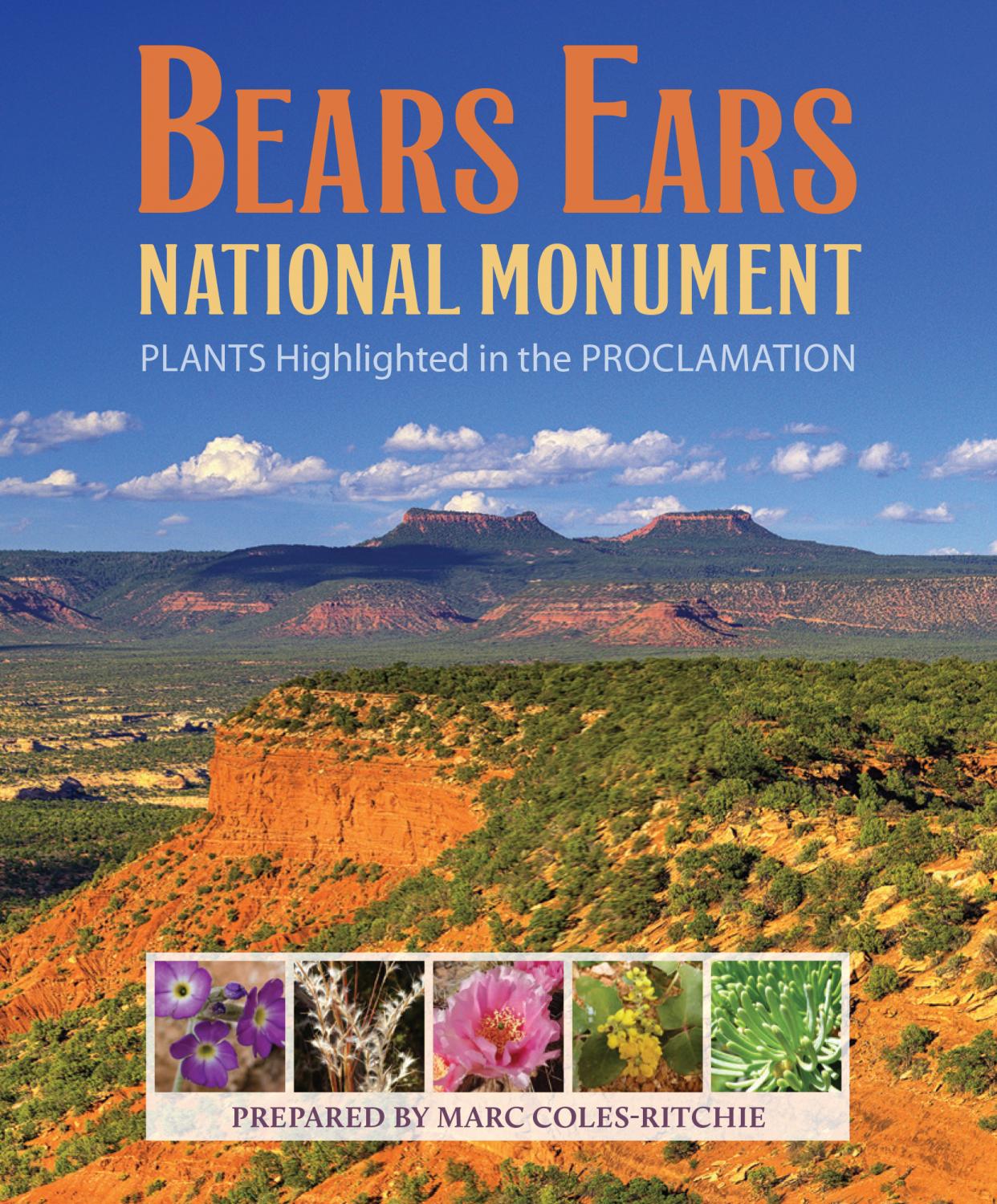 Coming soon: a companion photographic booklet of the wildlife highlighted in the proclamation!