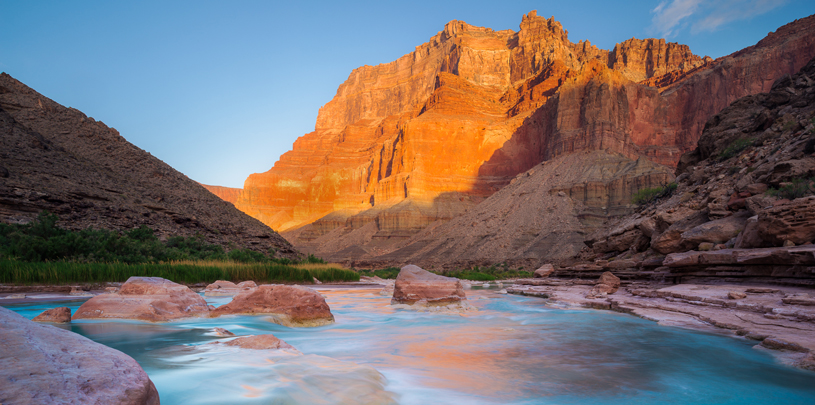 JACK DYKINGA
---
The Little Colorado River and its tributaries are significant to many Native peoples in the region. Proposed development projects near the confluence of the Little Colorado and Colorado rivers are a threat to the spiritual and cultural practices of people who have called the Grand Canyon home since time immemorial.
Many local community members desire greater protection and management of the lower Little Colorado River to safeguard cultural and natural resources in ways that uphold local autonomy and traditional land uses. Over the last year, local community members, the Grand Canyon Trust, and American Rivers, have worked together to brainstorm pathways to protection.
Join us at an online community meeting to share your feedback on how we can safeguard the lower Little Colorado River near the Grand Canyon.
---
Wednesday, December 8, 2021
9:00–11:00 a.m. MST
JOIN ON ZOOM
or
5:00–7:00 p.m. MST
JOIN ON ZOOM
---