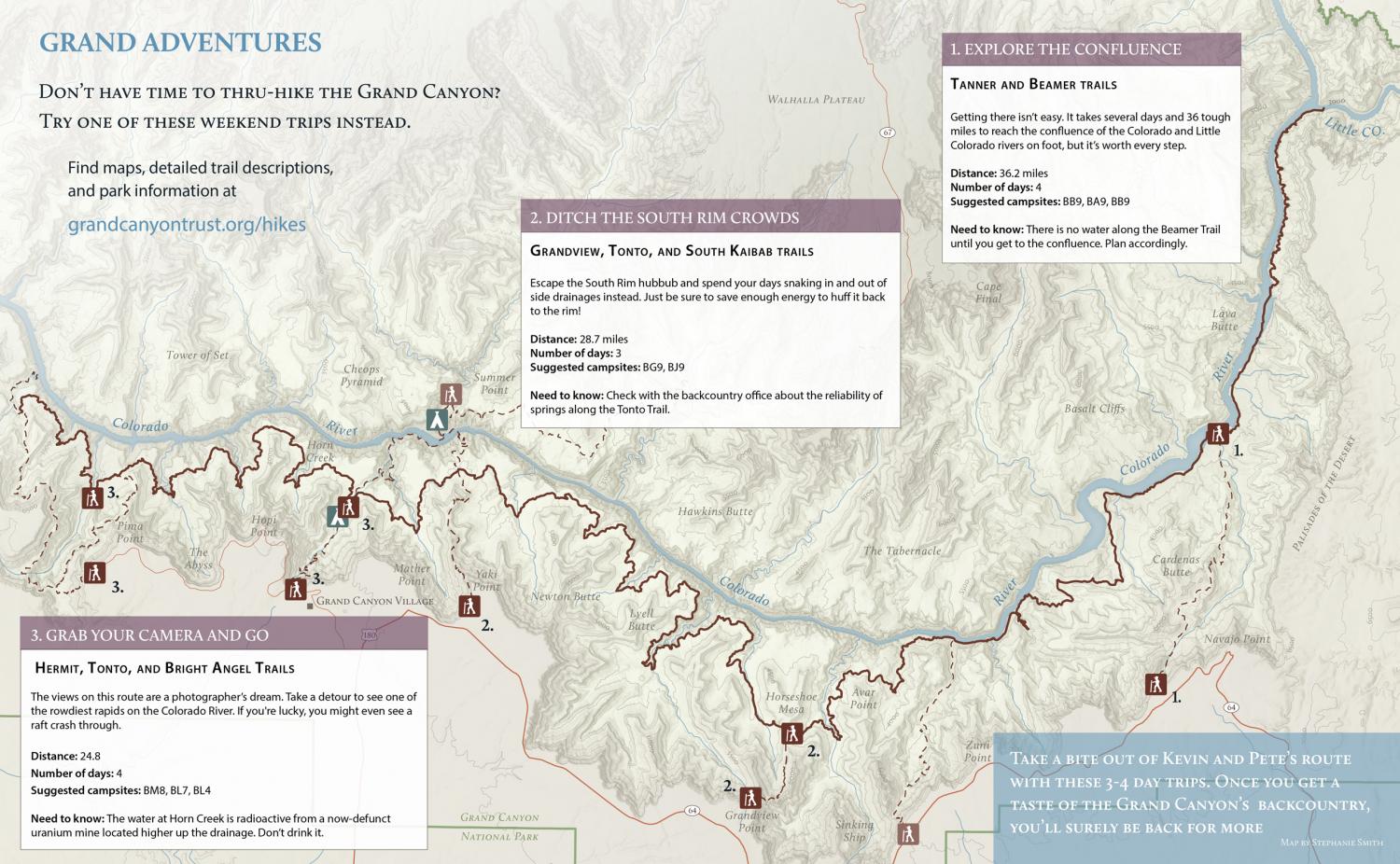 The Mapping Grand Canyon Conference explores the art, science, and practice of Grand Canyon cartography. Join this critical examination of the cartographic history of a global landscape icon.
Free and open to all, the conference promises a full two-day program of map-based story-telling, transdisciplinary analysis, state-of-the-art geospatial and cartographic demonstrations, engaging hands-on activities, and open community dialogue.
100 years of Grand Canyon National Park
Portions of the Grand Canyon gained protection as a United States national park in 1919. A century later, Grand Canyon National Park commemorates its centennial. The Mapping Grand Canyon Conference is an official Grand Canyon National Park centennial event.
To cap it off, our own Stephanie Smith will be the featured speaker of Mapping Grand Canyon for Conservation, a session focused on GIS work and how it tells historic and current conservation stories through advanced cartography, interactive web mapping, and spatial analysis. Catch Stephanie's presentation on Friday at 3:45 p.m.
---
Thursday, February 28, 2019
8 p.m.
Memorial Union, Arizona Ballroom, Room 221
301 East Orange Street
Tempe, AZ 85281