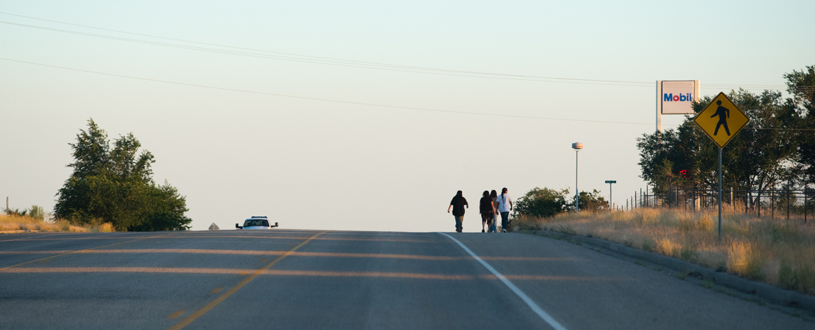 Located just a few miles from the Ute Mountain Ute Tribe's White Mesa community, the White Mesa uranium mill processes uranium ore from mines across the Colorado Plateau as well as radioactive waste transported from toxic sites across North America.
Join the White Mesa Concerned Community for their annual spiritual walk to protect their health, air, land, culture, and sacred sites from the White Mesa uranium mill. The rally starts at 11 a.m., and is followed by the spiritual walk to the uranium mill. Wear comfortable shoes, and bring plenty of water!
---
Saturday, May 18, 2019
11 a.m.
White Mesa Community Center
White Mesa, UT, 84511
Directions: White Mesa is located between Bluff and Blanding. The community center is located slightly off Highway 191, on the west side of the road, behind the Mobil gas station. Look for a large building with "White Mesa Community Center" written on the side.
---