by Heather Herold, Native America Program Associate
---
Update: On June 12, 2017, Secretary Zinke reopened the public comment period to accept comments until July 10, 2017. Submit your comments to the Department of the Interior online, or, if you're pressed for time, customize your message here and we can send your comments to Secretary Zinke.
---
They say a picture is worth a thousands words. With the clock ticking on Interior Secretary Ryan Zinke's 15-day public comment period aimed at reviewing Bears Ears National Monument, which runs until May 26, we thought we'd share some of the sassy, heartfelt, and creative signs on display at national monument rallies across Utah, from Kanab in the southern part of the state to the rally that brought over 1,000 people to the steps of the Utah State Capitol in Salt Lake City earlier this month. While Secretary Zinke's words — "It'll be public land after the monument" — suggest that he may attempt to shrink or rescind Bears Ears National Monument, these photos show where Utahns stand. We hope you'll take a moment to send a comment to Secretary Zinke to remind him that Americans stand with Bears Ears.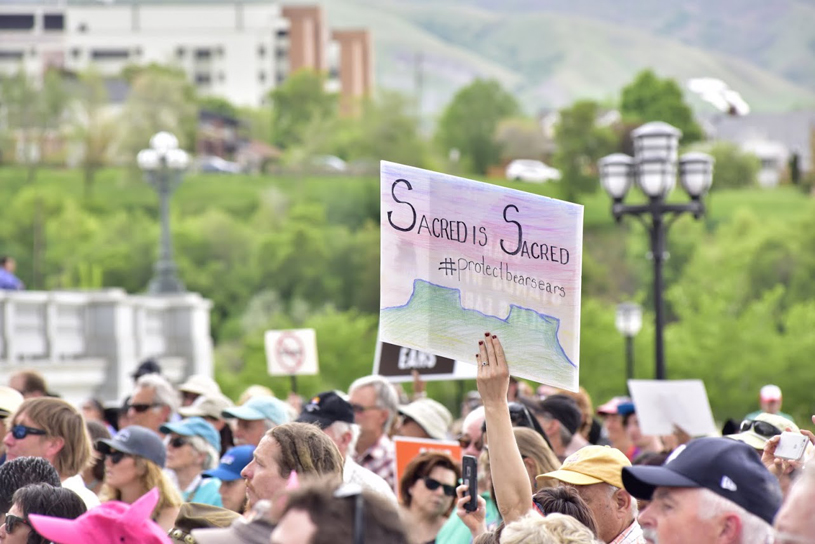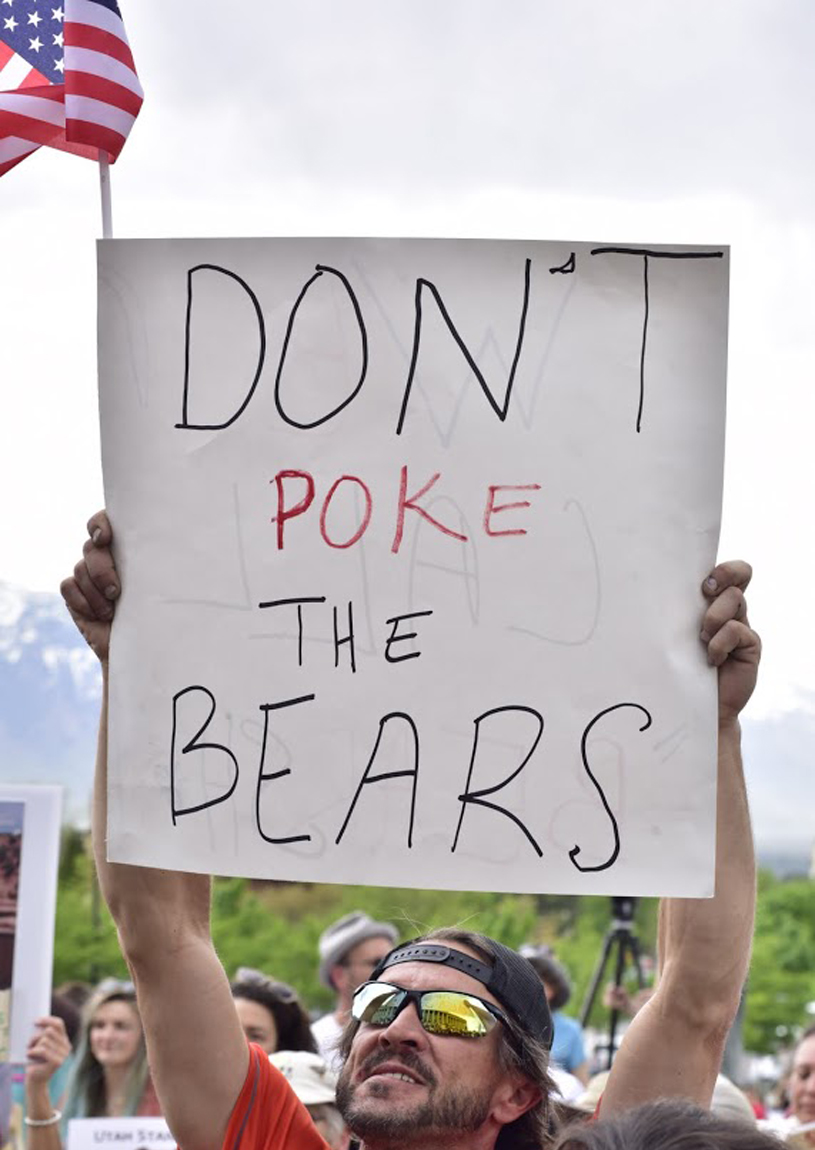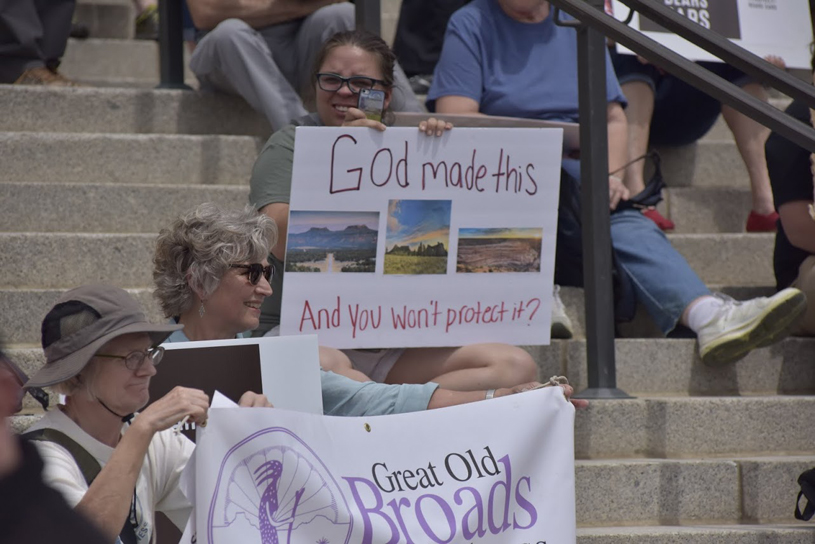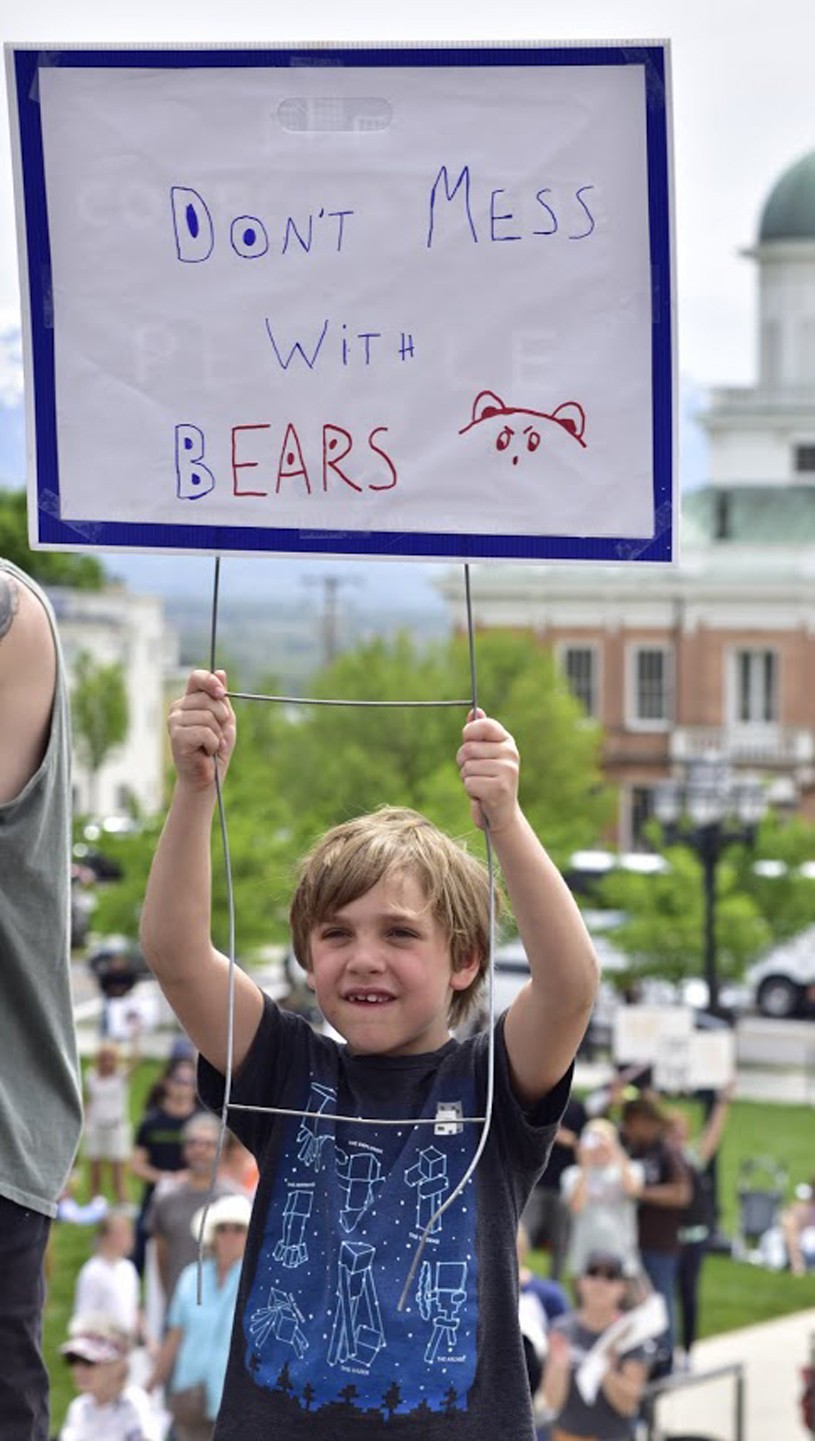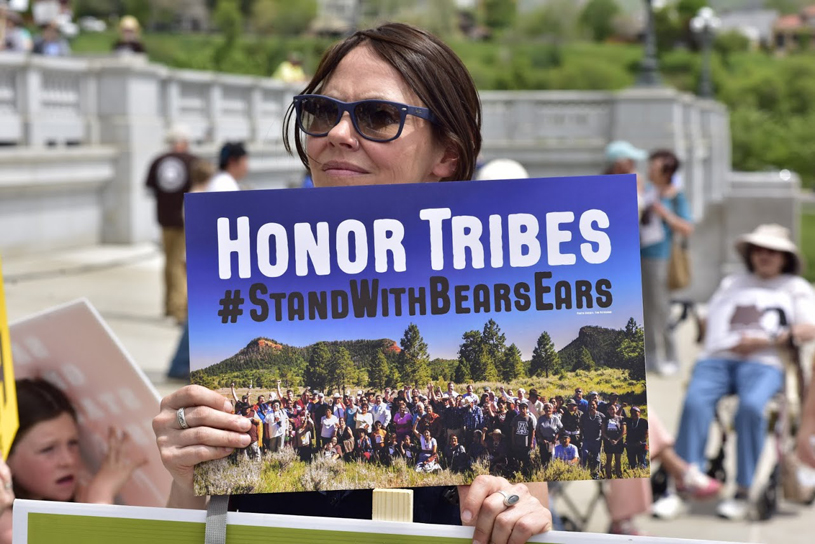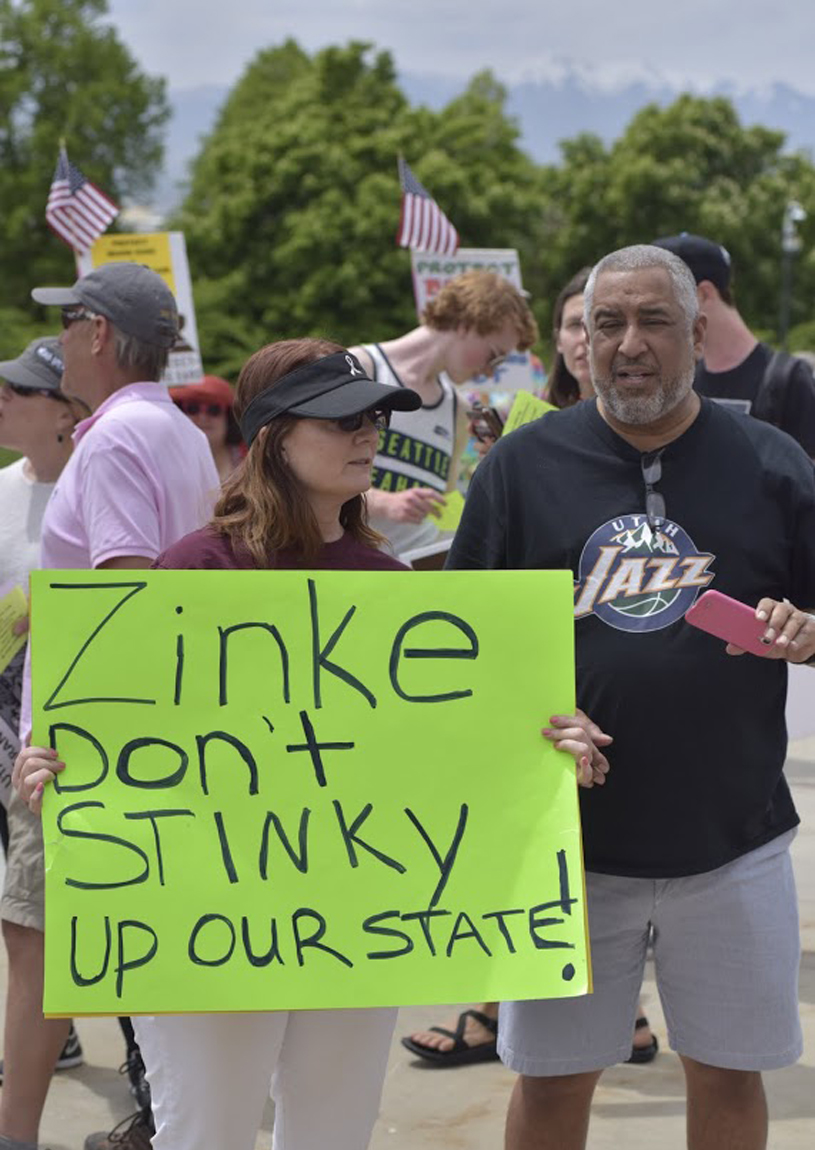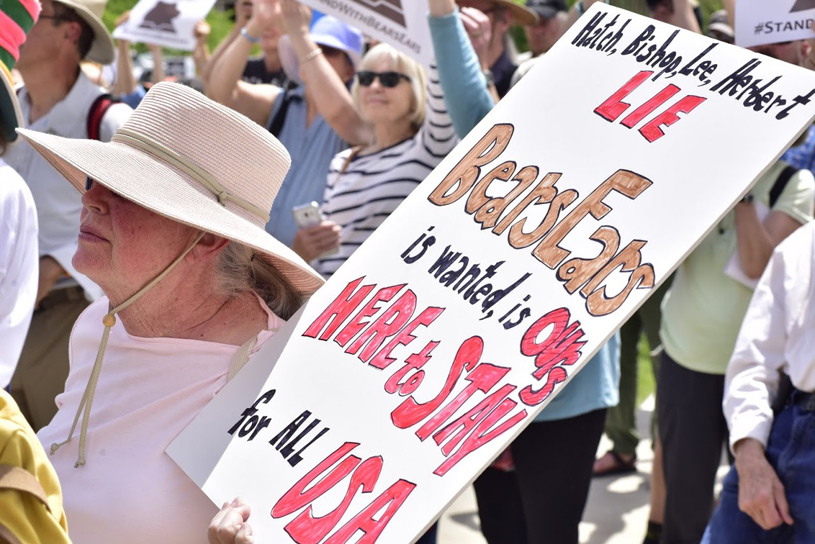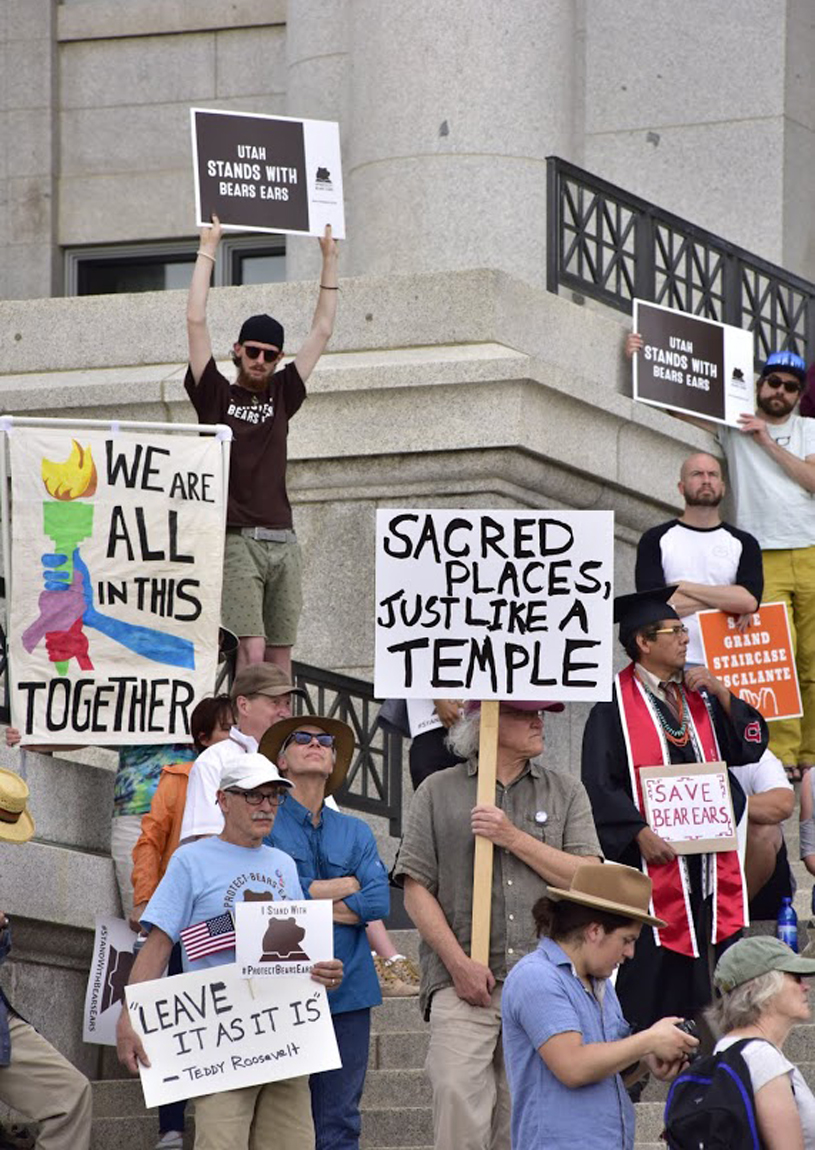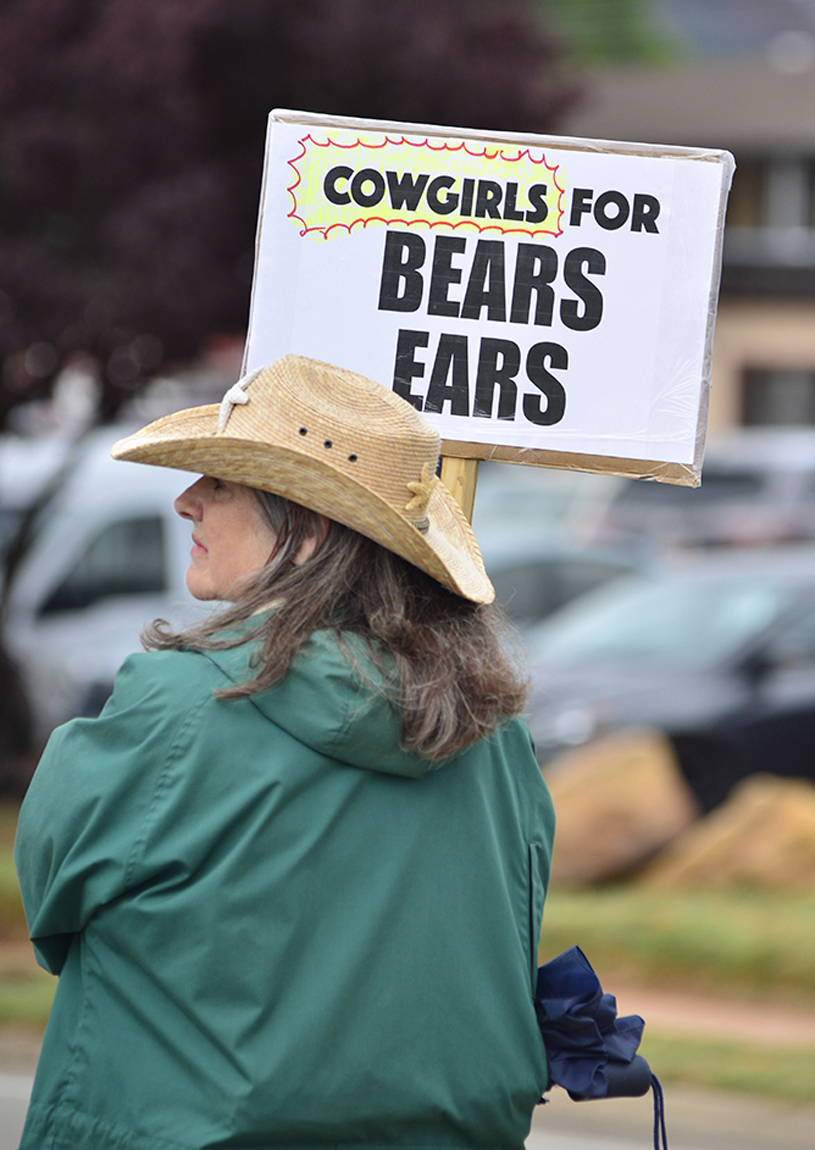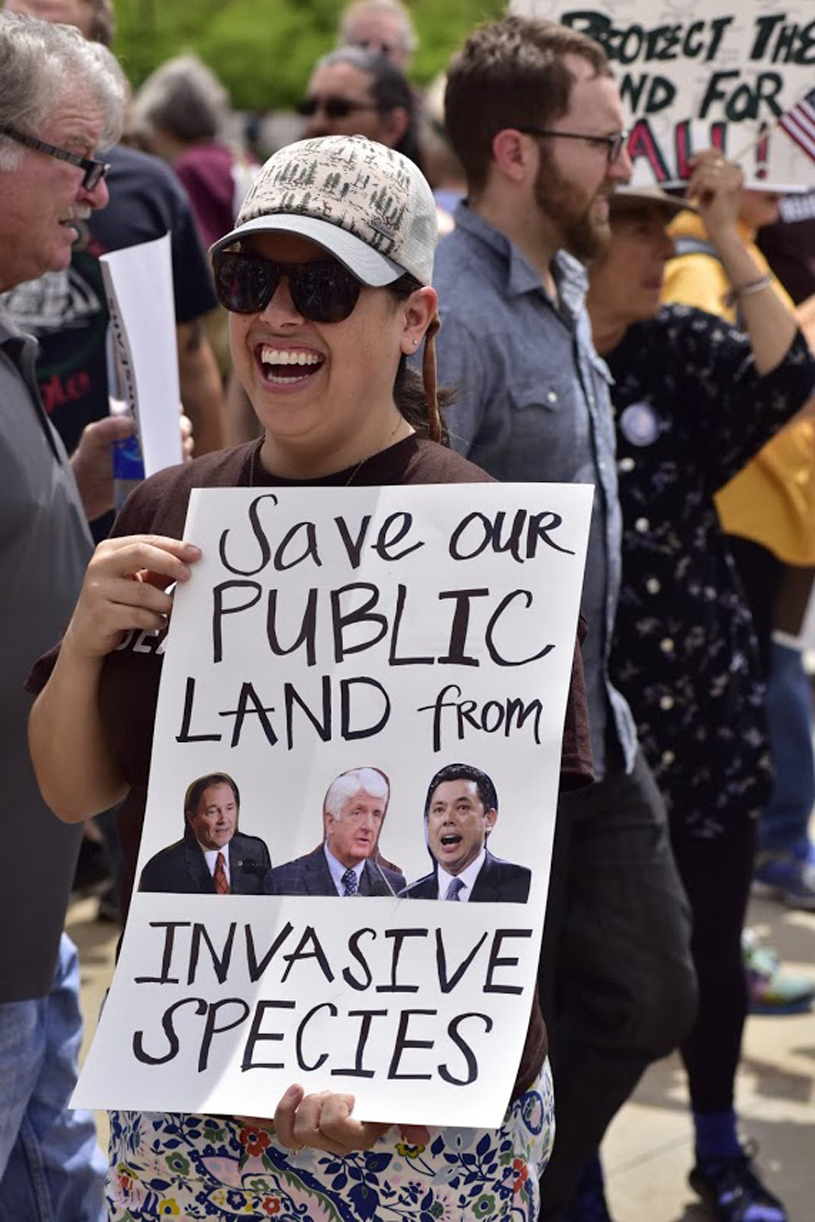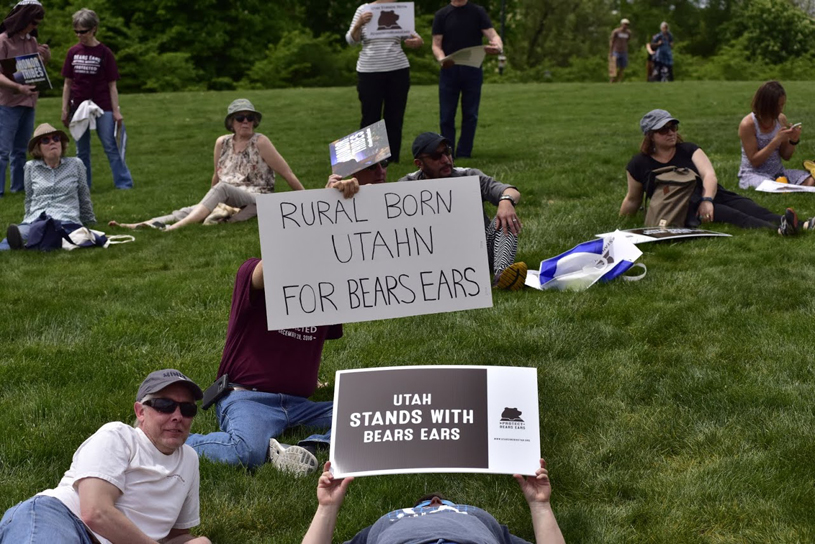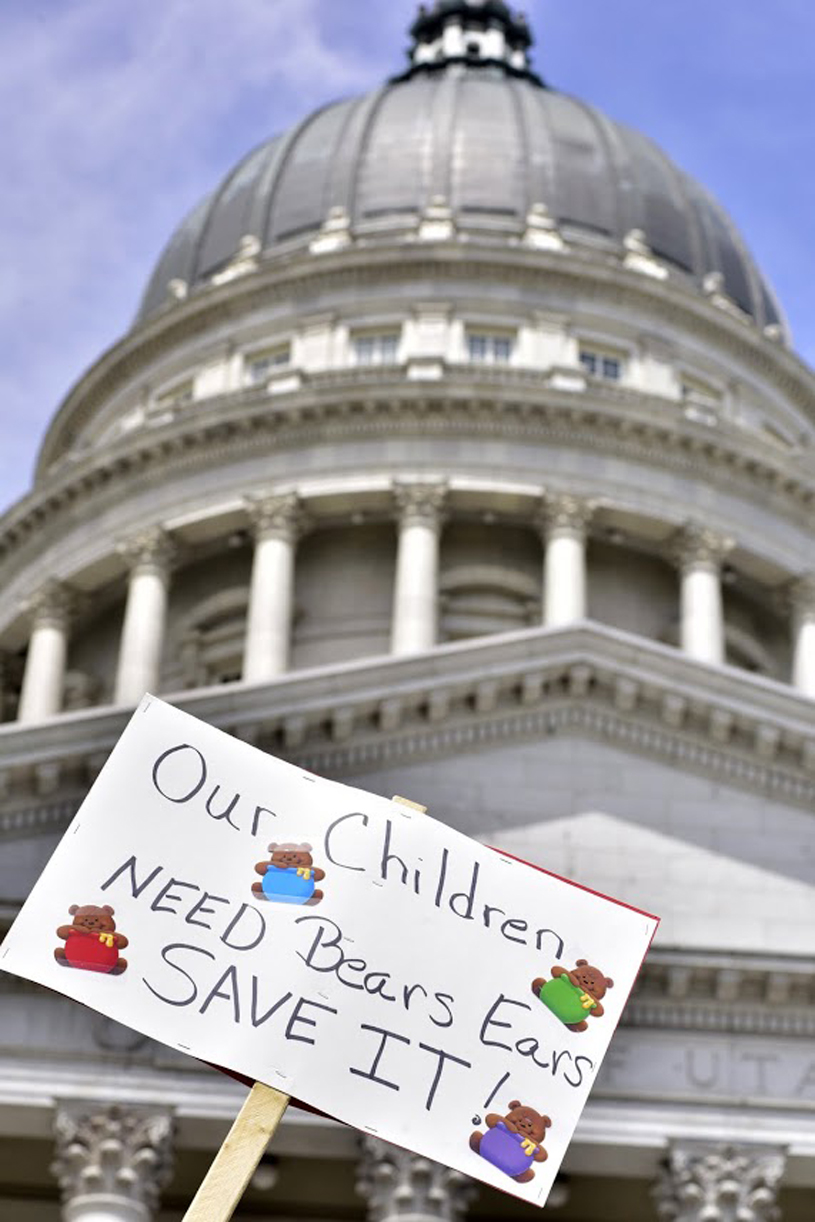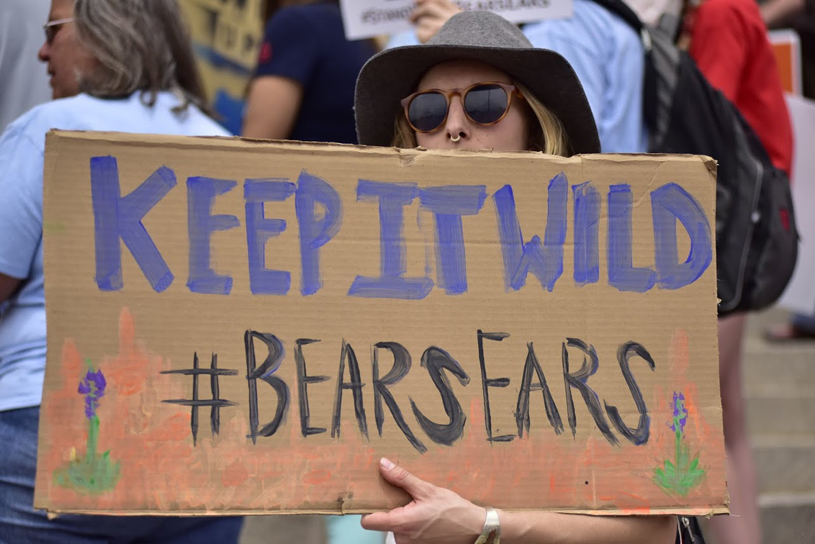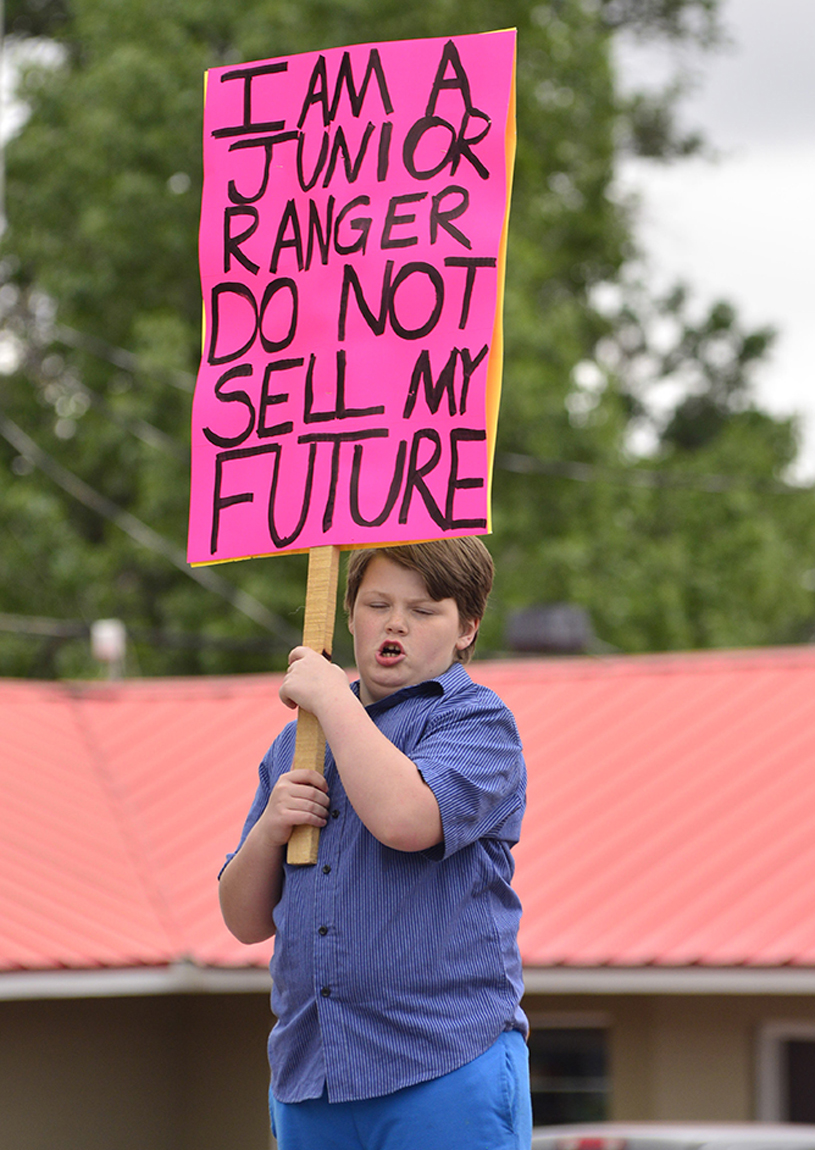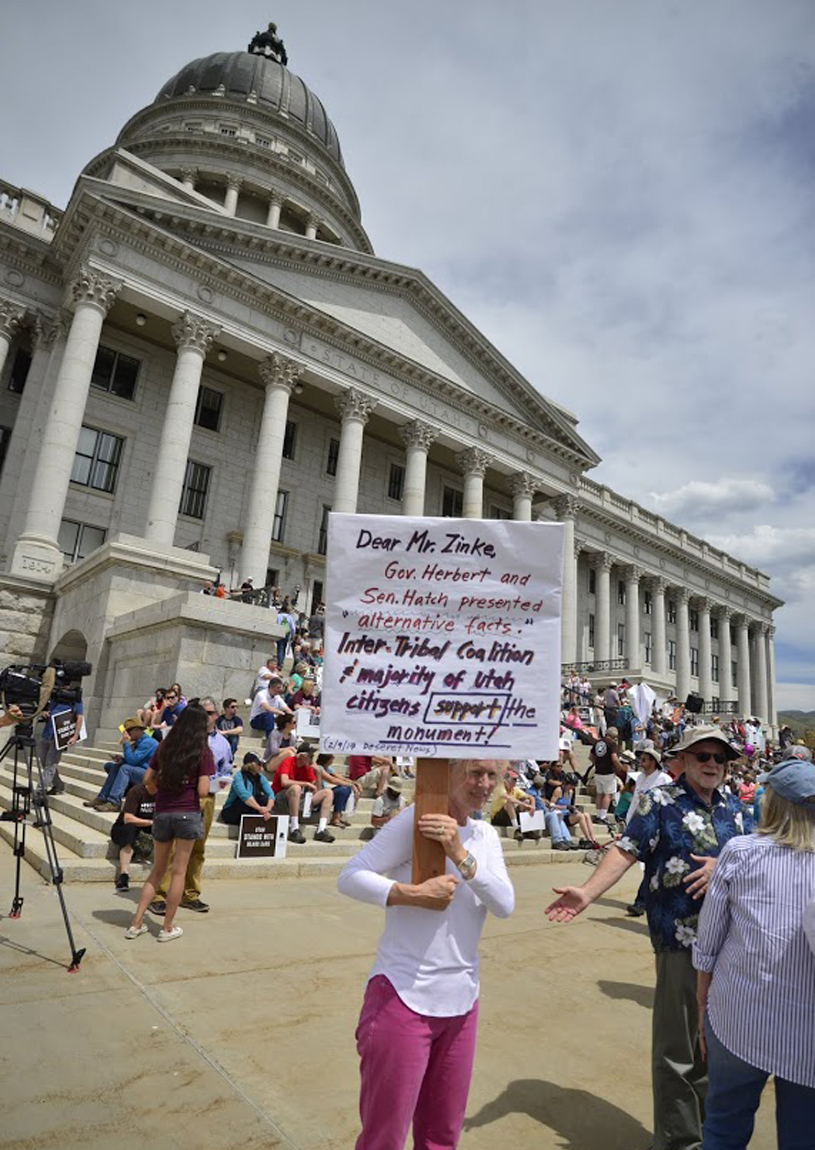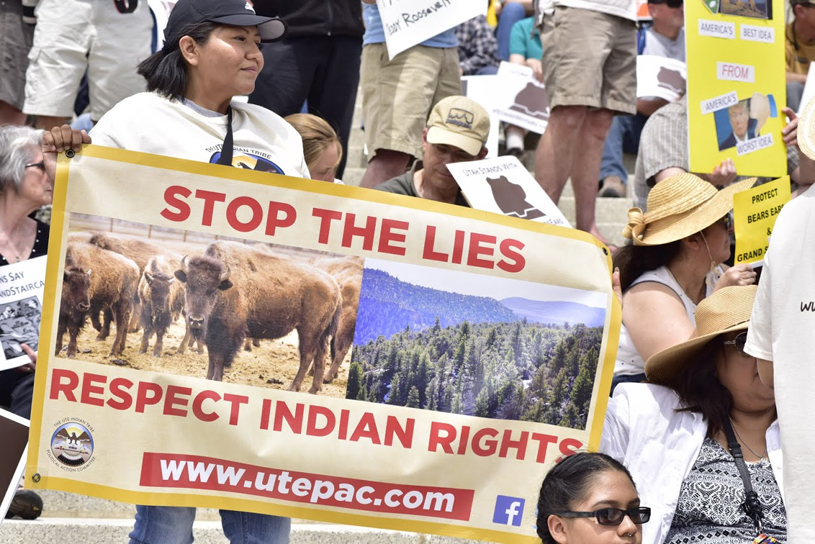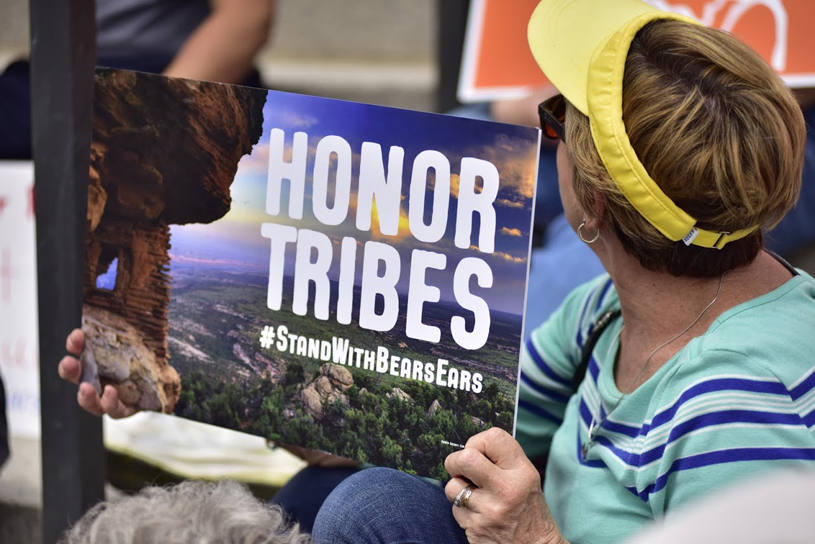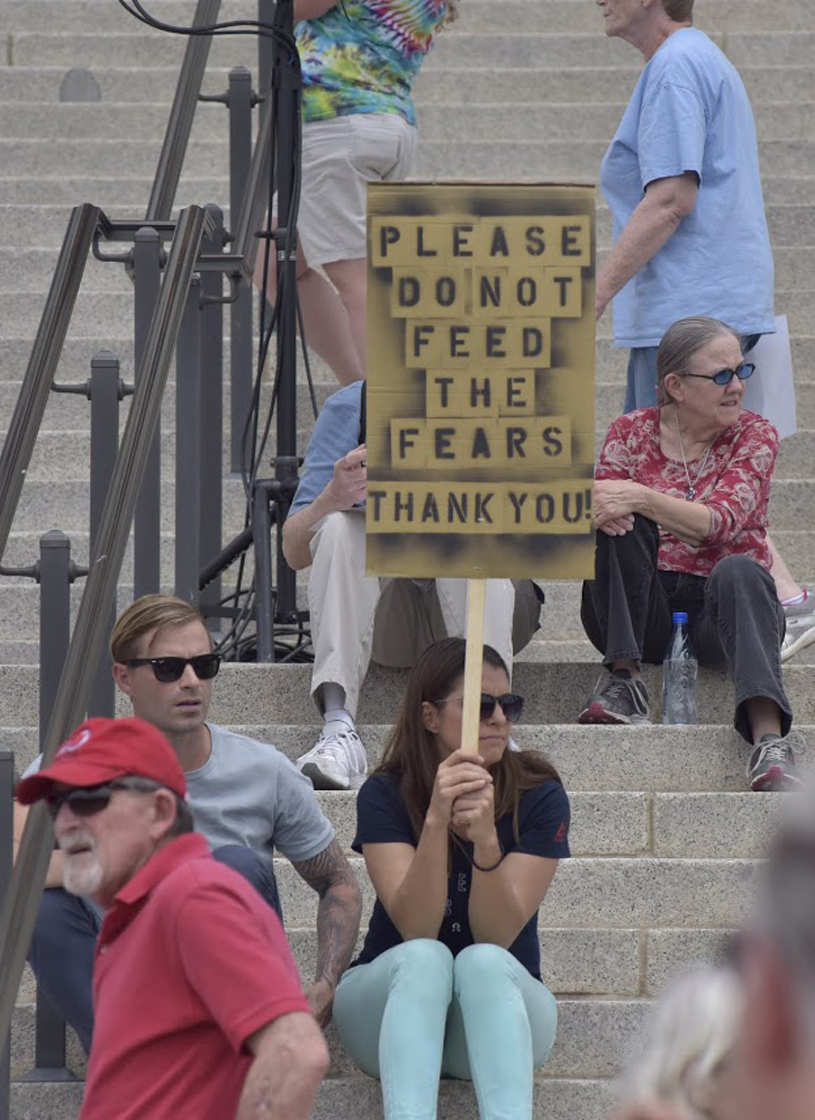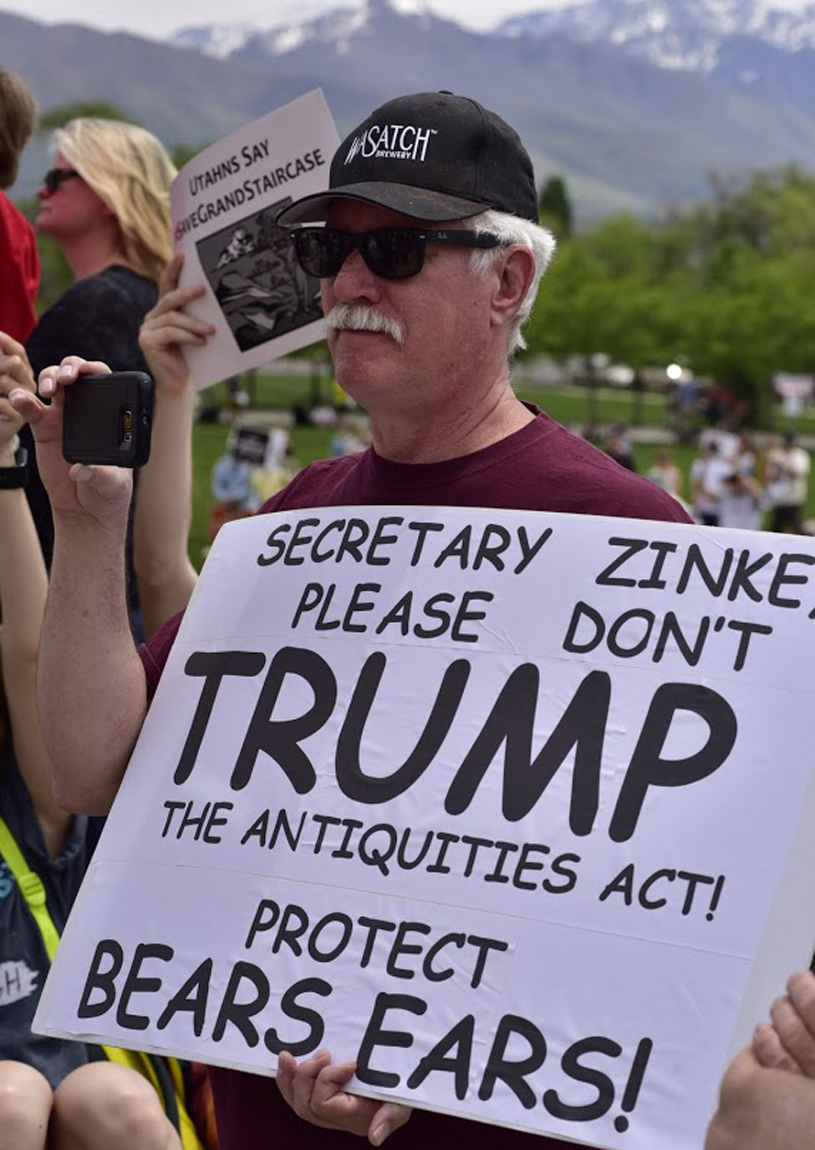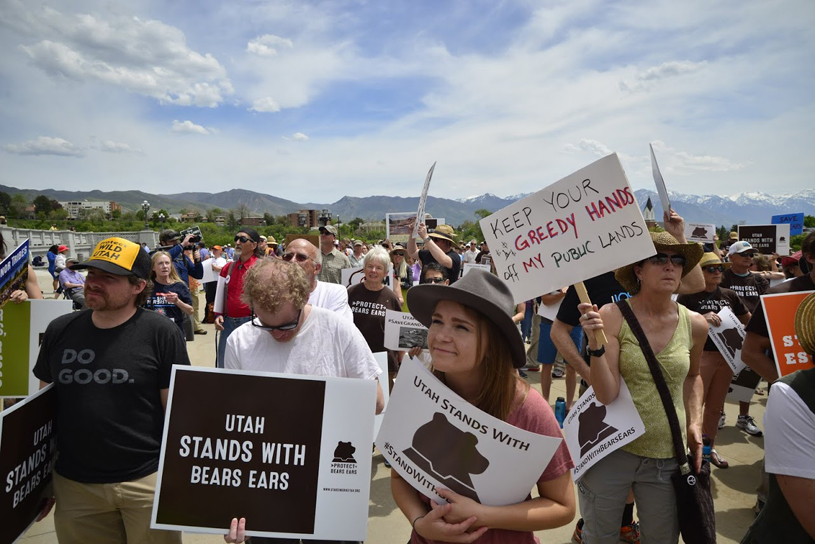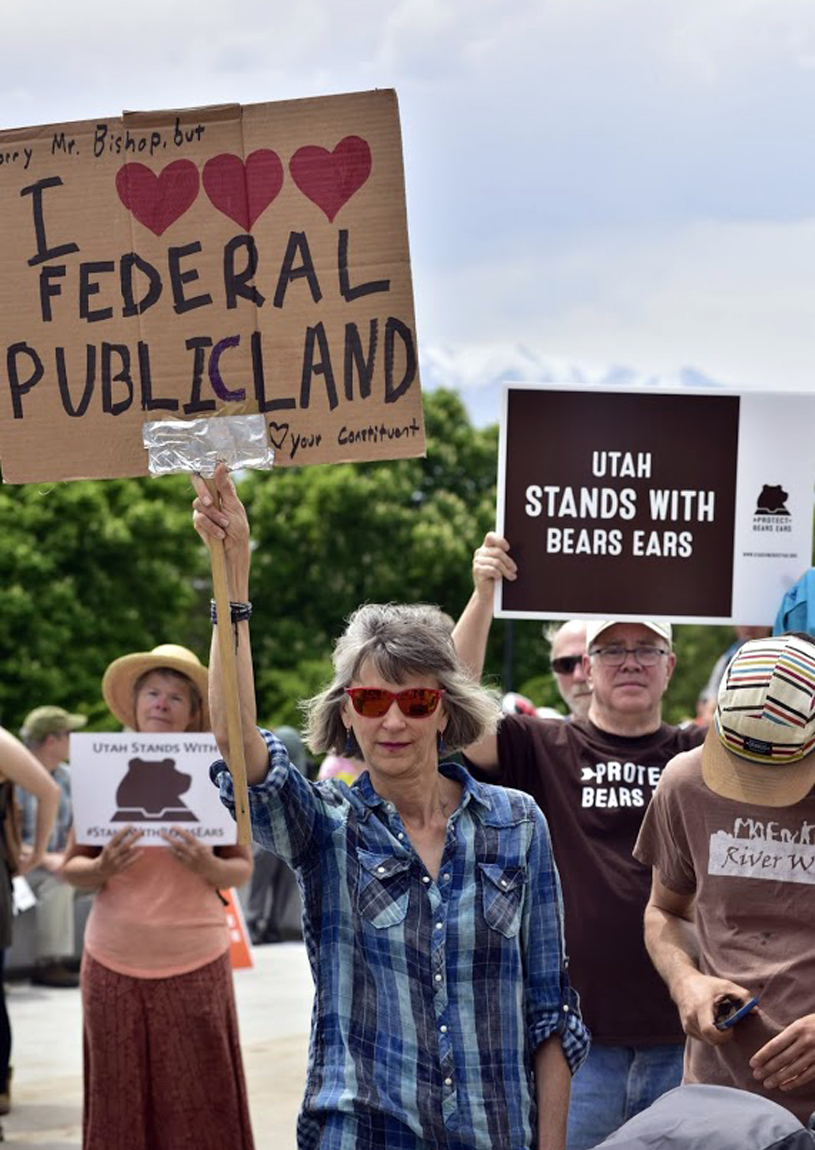 Your input matters. Before May 26, please ask your friends, colleagues, and neighbors to:
Email Secretary Zinke to urge him to recommend no change to Bears Ears National Monument.
Mail comments to Monument Review, MS-1530, U.S. Department of the Interior, 1849 C Street NW, Washington, DC 20240.
Tweet your support for Bears Ears to Interior Secretary Ryan Zinke @SecretaryZinke and let your members of Congress know you support keeping our national monuments intact.