The centennial of Grand Canyon National Park offers a chance to renew relationships essential to sustaining the Grand Canyon in its entirety and build partnerships between native communities, the National Park Service, and others, ushering in a new era of stewardship for the Grand Canyon region.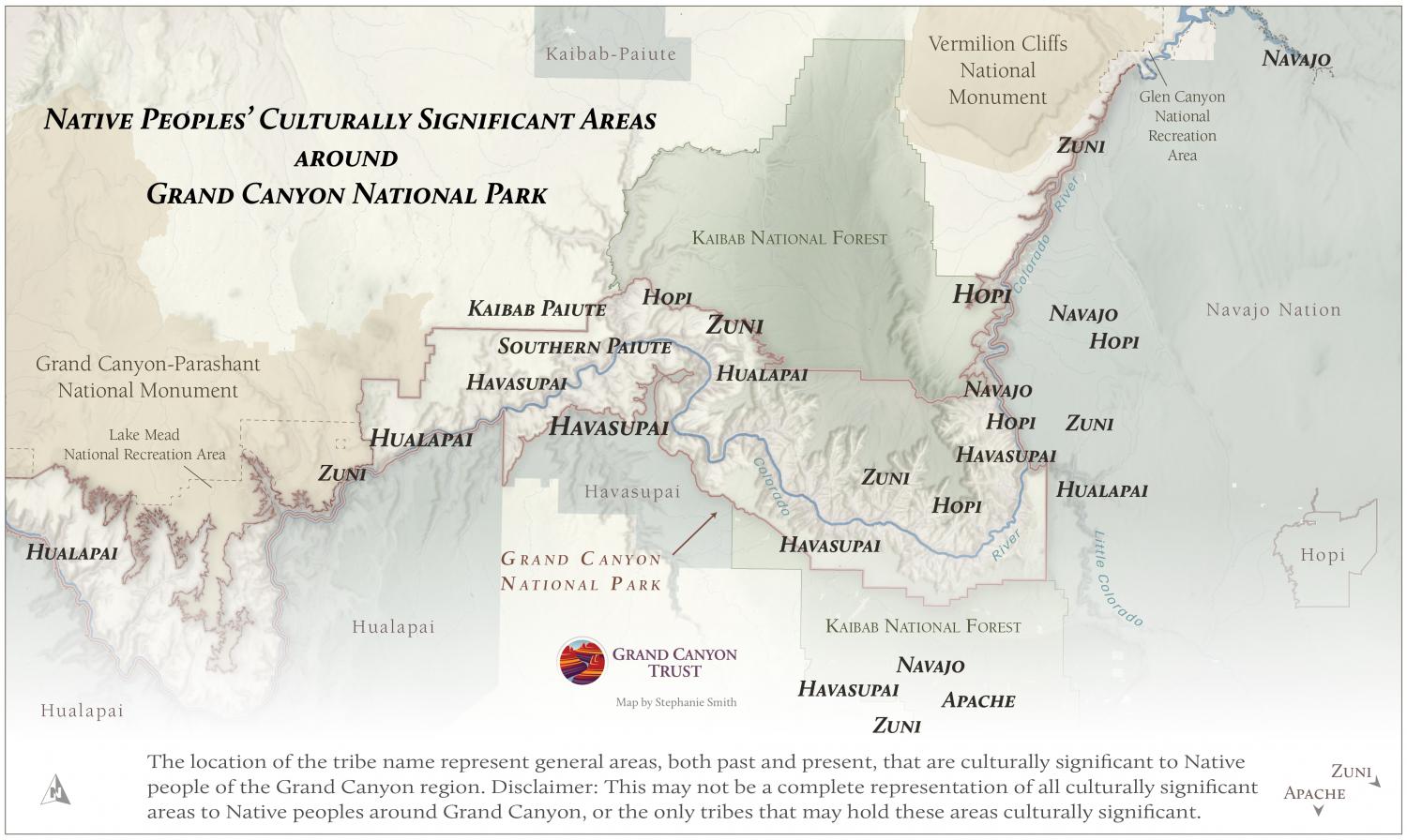 Redefining the next century
The Trust is facilitating meetings with cultural leaders from Grand Canyon-affiliated tribes across the Colorado Plateau. Dozens of individuals from Hualapai, Havasupai, Zuni, Hopi, Southern San Juan Paiute, and Navajo communities have come together to identify priorities and goals, placing tribes at the forefront of education, interpretation, and stewardship of the Grand Canyon.