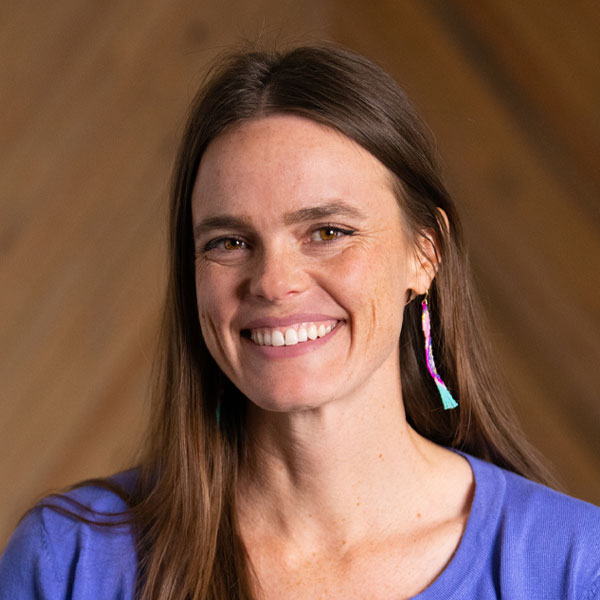 by Amber Reimondo, Energy Director
---
Update: President Biden designated Baaj Nwaavjo I'tah Kukveni Grand Canyon National Monument on August 8, 2023. Learn more ›
---
On April 11, 2023, the Grand Canyon Tribal Coalition, a coalition of Native American tribes, nations, and tribal associations with strong cultural connections to the Grand Canyon, called on President Biden to create Baaj Nwaavjo I'tah Kukveni Grand Canyon National Monument to protect about 1 million acres of their homelands surrounding what is now Grand Canyon National Park.
Interior Secretary Deb Haaland has committed to visit the proposed monument, acknowledging the Grand Canyon as "a sacred place for many tribes."

Tribal leaders from across the Grand Canyon region are speaking up for the intertribal monument proposal, which would permanently protect their ancestral homelands and sacred sites from threats like uranium mining and inappropriate development.
View in full screen (suggested for mobile)
For too long, Indigenous leaders have been excluded from decisions about how to manage their ancestral lands. By proposing Baaj Nwaavjo I'tah Kukveni Grand Canyon National Monument, the descendants of the Grand Canyon's original peoples are continuing their long tradition of protecting and stewarding the Grand Canyon region for future generations.
Native peoples have guarded and cared for the Grand Canyon region since time immemorial. Now they're speaking up for permanent protection of their Grand Canyon homelands as a national monument. Here's some of what Native leaders have to say.
Tribal leaders speak up for the Grand Canyon region
Havasupai Tribe Vice Chair Edmond Tilousi
"We have lived in and around the Grand Canyon since time immemorial. Our ancestors were once spread far and wide throughout the region...Our home is still in the Grand Canyon...The canyon is a part of each and every Havasupai person. It is our home, it is our land and our water source and our very being."
Hualapai Tribe Vice Chair Scott Crozier
"As Indigenous people and calling the Grand Canyon a place of birth…for us tribes we have a lot of respect for Mother Earth as stewards of this land. I, as a Hualapai tribal leader...ask that you support us...I urge that President Biden use his executive authority to make this a monument."
Hopi Tribe Chair Tim Nuvangyaoma
"The Creator gave us a gift. And that gift is in the form of the Grand Canyon. That gift is not only to the tribal nations that have that intimate connection with it, but it's a gift to the state of Arizona. It's a gift to the United States. It's a gift to the entire world."
Kaibab Band of Paiute Indians Chair Ona Segundo
"We need to preserve the beauty of [the Grand Canyon] and we need to remind ourselves that it's not only for us here in the present, but for those that are coming behind us, that they too can enjoy this beautiful scenery, that they can learn from the land, from the culture, from our spiritual endeavors that we participate in."
Colorado River Indian Tribe Chair Amelia Flores
"We are all working to preserve our histories and our places in the landscape along the Colorado River — which is the Colorado River Indian Tribe's namesake — and...now to use the Havasupai and the Hopi language to rename this national monument, are very important to preserving our place along the Colorado River."
San Juan Southern Paiute Tribe Councilmember Richard Greymountain
"We are in support of banning the uranium mining...I would just like to extend our support to the rest of the tribes, as well as Havasupai and Hualapai, and their efforts to ban uranium mining."
Director of the Navajo Nation Heritage and Historic Preservation Department Richard Begay
"The Navajo people have lived here for millennia...the Colorado River, and many other places within this proposed monument are important to Navajo people... People collect firewood up in the forest areas and have a relationship with the wildlife and all the plants in that area. This place is very important."
Watch the full press conference
You can help
Will you show your support for the tribes' proposal to protect their homelands from uranium mining and other threats by creating Baaj Nwaavjo I'tah Kukveni Grand Canyon National Monument?