MEDIA ADVISORY
Venue change: this event will now take place at the Community Building inside Grand Canyon National Park.
GRAND CANYON, AZ — On February 23, Arizona Representative Raúl Grijalva will be joined by elected officials and community leaders to make an announcement about permanently protecting the Grand Canyon from new mining claims on public lands surrounding Grand Canyon National Park.
WHAT: Announcement by Rep. Grijalva, followed by public statements by tribal, city, and county officials, and nongovernmental organizations. Supporters will provide written comments for the press, and the Grand Canyon Trust will offer copies of its new report, "Uranium Mining in the Grand Canyon Region."
WHERE: Community Building, Grand Canyon National Park (just north of the Backcountry Office, park in Lot D)
Directions: From the South Rim Entrance, continue straight on South Entrance Road for roughly 2.5 miles, then turn left on Center Road. Continue straight for about 1.8 miles and take a left on Village Loop Road. Continue .2 miles, park in lot D at the backcountry office and walk a short distance back up Village Loop Road to the Community Building (next to the mule barn).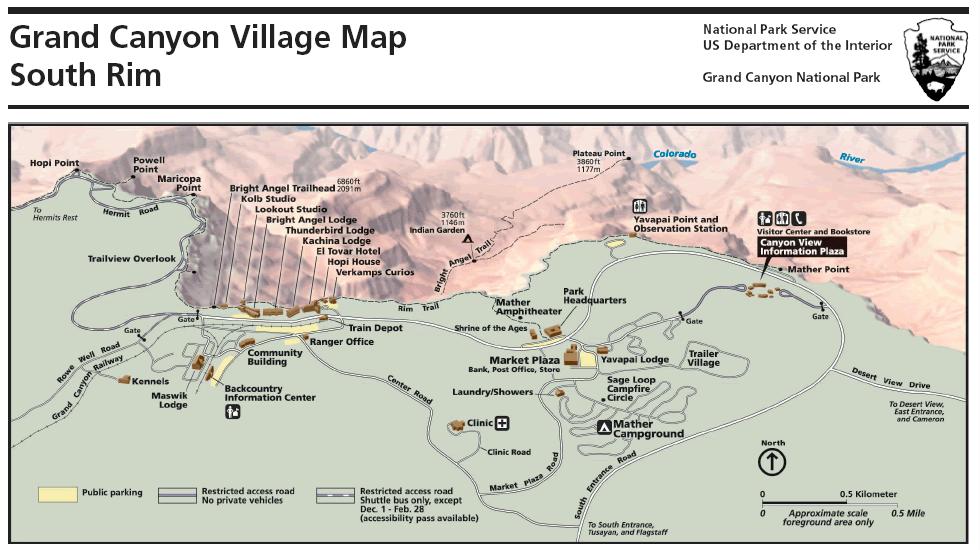 WHEN: 2pm, Saturday, February 23, 2019
Interview opportunities
Raúl Grijalva, AZ Representative and Chairman, House Committee on Natural Resources
Muriel Uqualla-Coochytewa, Chairwoman, Havasupai Tribal Council
Jonathan Nez, President, Navajo Nation
Clark Tenakhongva, Vice Chairman, Hopi Tribe
Richard Powesky, Councilman, Hualapai Tribe
Tom O'Halleran, AZ Representative, CD1
Liz Archuleta, Chairman, Coconino County Board of Supervisors
Coral Evans, Mayor, City of Flagstaff
Ethan Aumack, Executive Director, Grand Canyon Trust
Background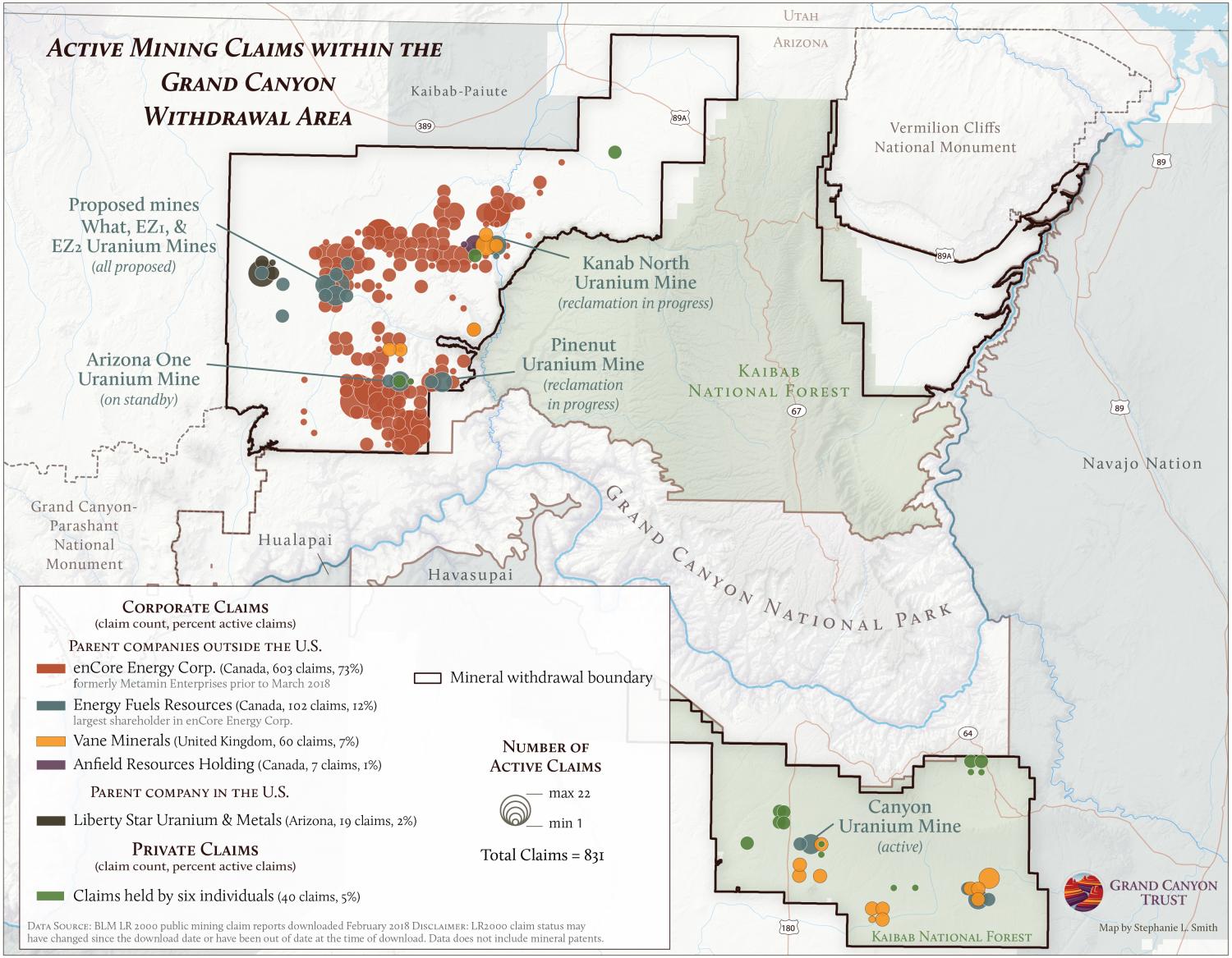 For decades, Havasupai families have been fighting uranium mining within their aboriginal homeland. In 2012, Havasupai leaders and a broadly based alliance helped to secure a 20-year moratorium on new mining claims on more than 1 million acres of public land surrounding Grand Canyon National Park, where existing uranium mines continue to contaminate water and the surrounding landscape. The secretary of the interior ordered the temporary ban to allow time to monitor existing mines and better evaluate the risks of uranium mining. Seven years later, funding for monitoring has dried up, while risks continue to accumulate. In 2017, for example, the 1,400-foot shaft at Canyon uranium mine began to fill with groundwater. It now requires continuous pumping of contaminated water from the bottom of the shaft to a surface containment pond in order to minimize this new risk of contaminating the regional aquifer, which feeds Grand Canyon's springs and is the sole source of drinking water for people living in Supai village, at the bottom of the Grand Canyon.
More info