FOR IMMEDIATE RELEASE
SALT LAKE CITY, UT—Today, the state of Utah filed a petition with the U.S. Department of Agriculture (USDA) seeking exemptions from the Forest Service's Roadless Area Conservation Rule. The rule is among the nation's most popular conservation programs, and roadless areas protect the best of the West's precious drinking water supplies, pristine wildlife habitat, and remote recreation opportunities.
"Utah is seeking exemptions from the Roadless Rule to allow new road-building and logging under the guise of reducing wildfire risk, despite the fact that risk is best mitigated near homes and communities, not by building new roads and logging our far-flung backcountry," said Tim Peterson, Cultural Landscapes director for the Grand Canyon Trust. "Utah's attempt to weaken the Roadless Rule just won't solve the problems the state claims to want to solve."
"The science isn't on the state of Utah's side," said Mary O'Brien, Utah Forests director for the Grand Canyon Trust. "Many roadless areas are high-elevation subalpine forests that rarely burn, and the current roadless rule already allows for thinning in lower-elevation roadless areas that might benefit from such actions. In fact, every exemption asked for has been granted."
"The state of Utah has rushed this process, failing to impanel experts, convene stakeholders, or to meaningfully involve Native American tribes in this major decision," said Kamran Zafar, field attorney for the Grand Canyon Trust. "Instead, Utah asked anti-public-lands county governments where they'd like to log and build roads and called it a petition."
The USDA must now evaluate Utah's petition and begin a public process that considers public comment.
"We hope the Forest Service will hit the brakes on this effort," Peterson remarked. "It's up to the taxpayers to make sure we invest our limited resources at the community level to reduce wildfire risk while leaving our backcountry roadless areas alone."
Read the full petition and see a map of Utah's roadless rule recommendations ›
Photos
Please credit Tim Peterson, Grand Canyon Trust. Contact tpeterson@grandcanyontrust.org for high-resolution versions.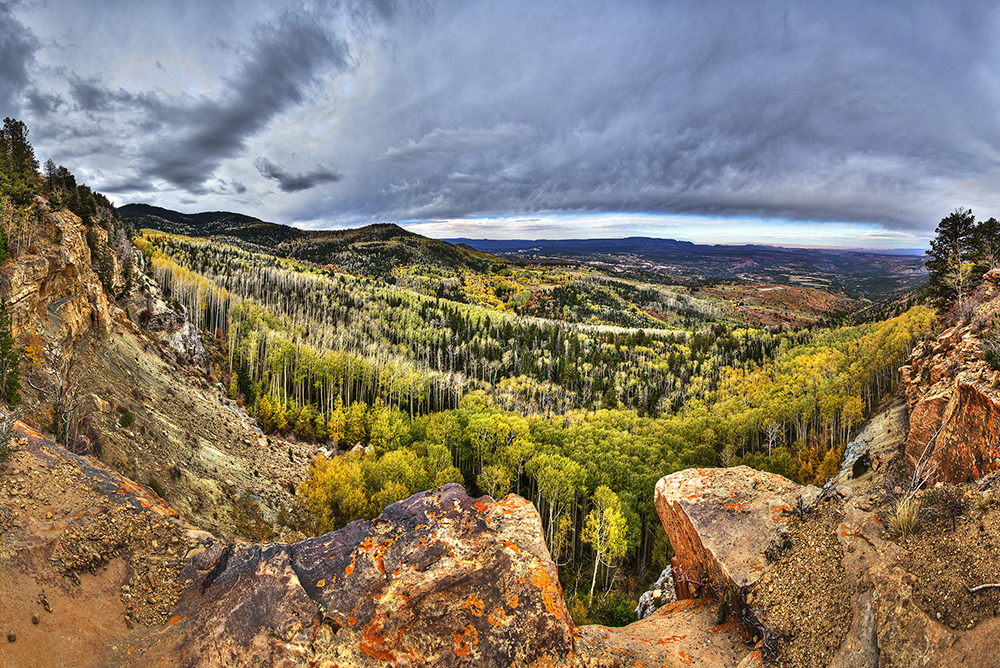 Blue Mountain Inventoried Roadless Area, Manti-La Sal National Forest, Utah.
TIM PETERSON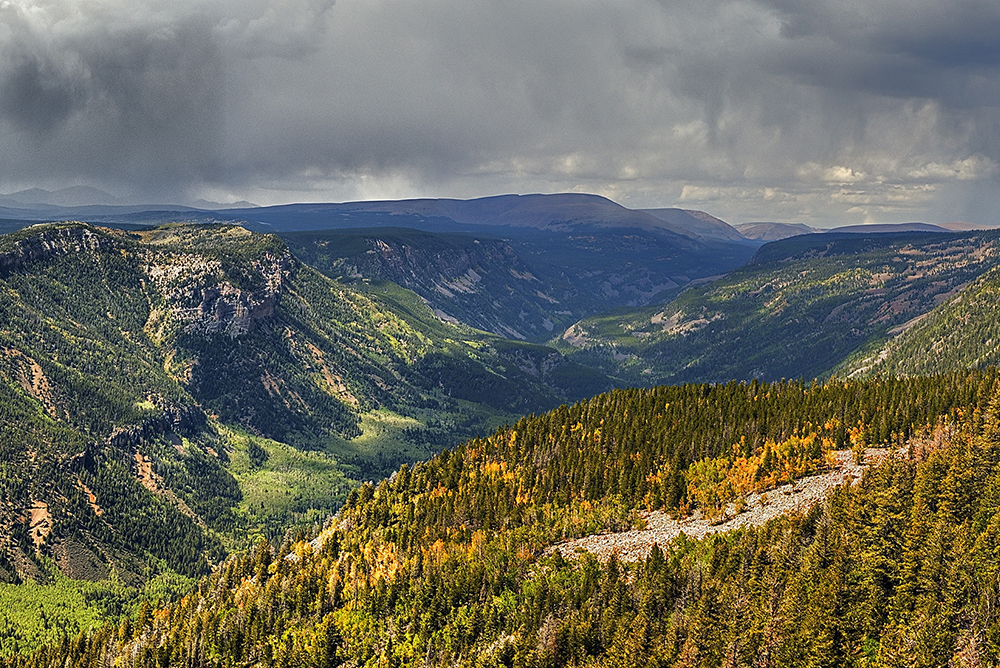 Whiterocks Inventoried Roadless Area, Ashley National Forest, Utah.
TIM PETERSON