by Tim Peterson, Utah Wildlands Director
In Washington, D.C. last week, 16 senators called on U.S. Department of Interior Secretary Ryan Zinke to halt the rushed process of developing management plans for the reduced Bears Ears and Grand Staircase-Escalante national monuments until legal challenges have been resolved.
Meanwhile, 2,000 miles to the west, it's spring time, and while the legal cases defending Bears Ears against President Trump's December 2017 attempt to reduce the monument to just 15 percent of its original size wend their way through the courts, the cacti, wildflowers, grasses, and shrubs of Bears Ears wait for no man. From the pink tissue-paper blooms of prickly pear to blood-red claret cups and orange globemallow, the lands of the original Bears Ears National Monument are flying their spring colors.
Indeed, the original proclamation establishing Bears Ears National Monument calls attention to dozens of plants that support the animals, insects, and people who visit the area, including the memorably named straight bladderpod, monkey flower, and hedgehog cactus.
Here's a look at some of the natural beauty you might see on display: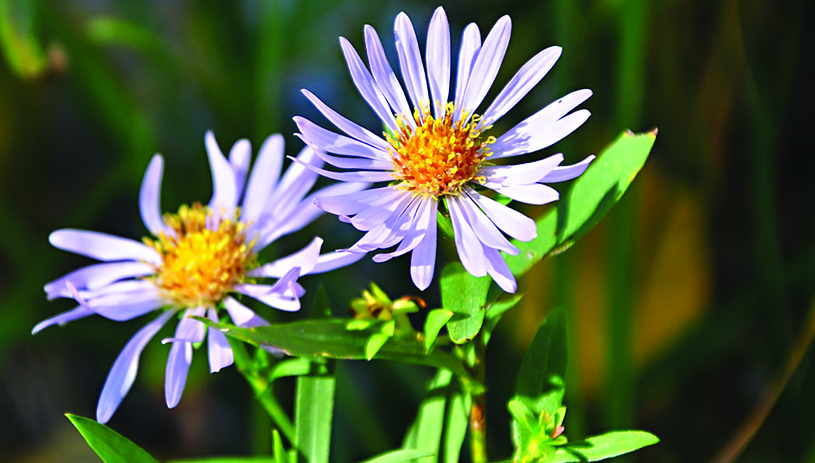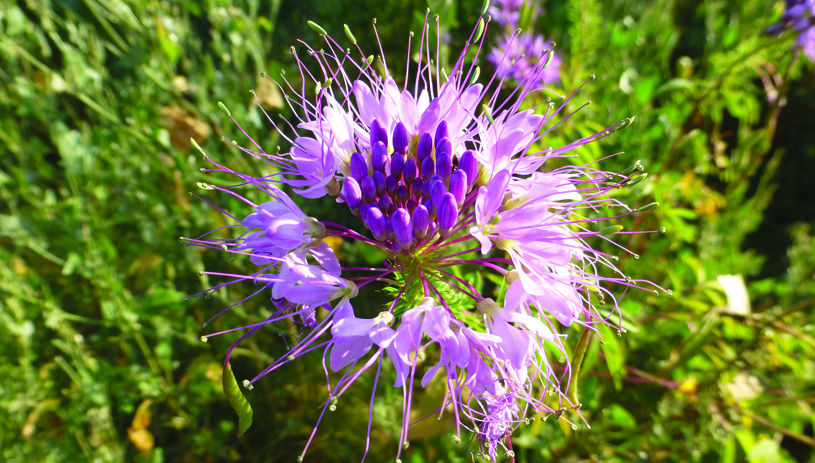 Beeflower.
MARC COLES-RITCHIE
---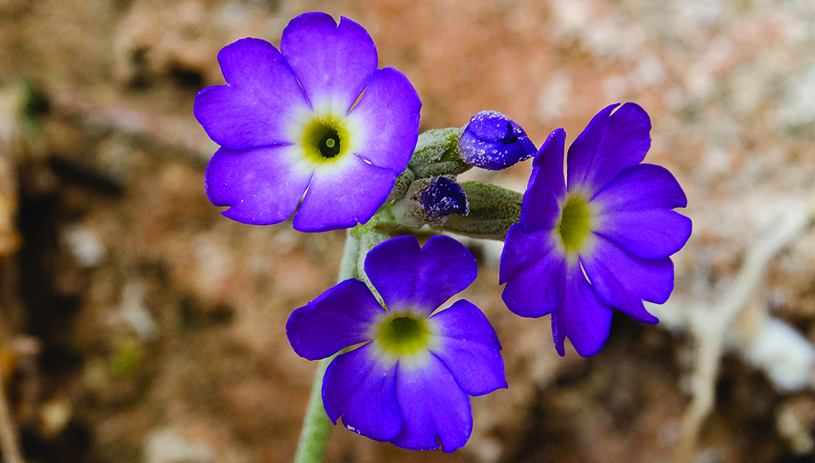 Cave primrose.
STEVE HEGJI
---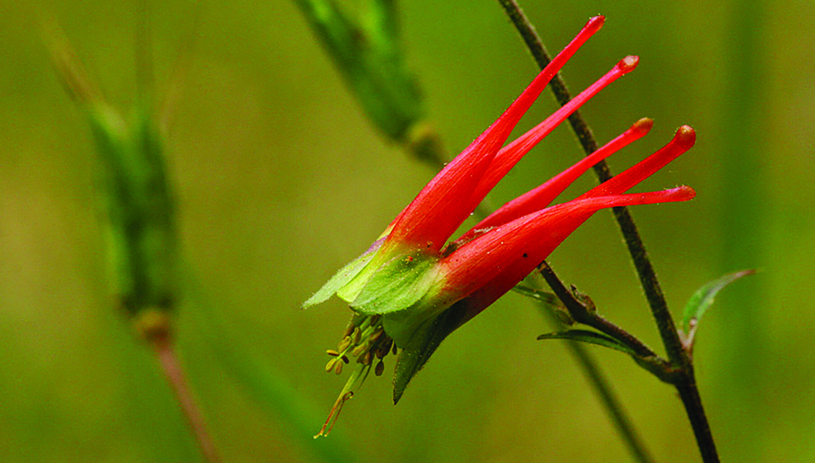 Columbine.
PATRICK ALEXANDER
---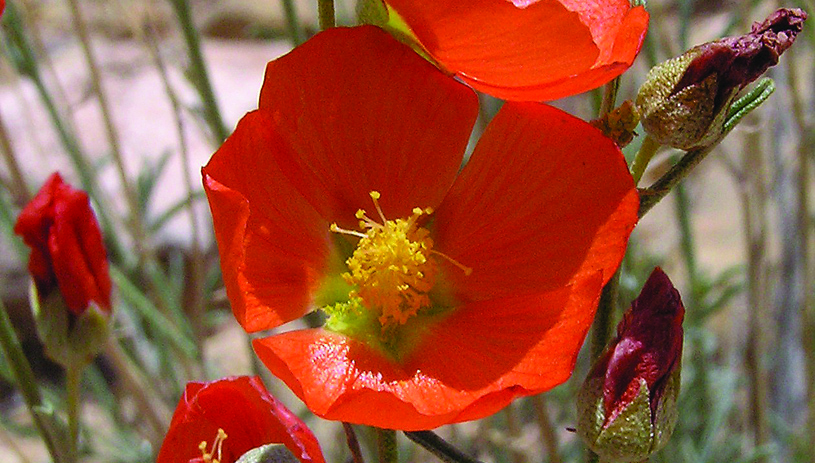 Globe mallow.
AL SCHNEIDER
---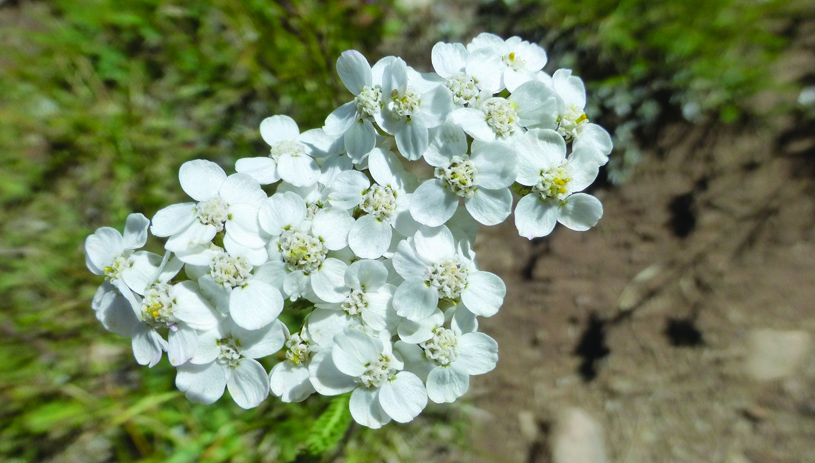 Yarrow.
MARC COLES-RITCHIE
---
If you're headed to southeastern Utah, don't forget to take a free copy of this handy guide to the plants of the Bears Ears region.
It was a long road to protection for the cultural and natural resources of Bears Ears before the original monument proclamation was finally signed on December 28, 2016, and we haven't reach the end of it yet. As the five tribes of the Bears Ears Inter-Tribal Coalition, outdoor industry, and conservation groups including the Grand Canyon Trust stand up for Bears Ears National Monument in court, we're counting on concerned citizens like you to make your voices heard to protect Bears Ears.