by Ellen Heyn, Communications Manager
The days are getting shorter and the air a bit crisper, but we're hanging on to every last shred of summer. Pack your bikes, trail shoes, fishing poles, and swimsuits, and spend one more long weekend in Utah's high country before the seasons change. Take a look at some of our favorite national forest basecamps, perfect for your Labor Day getaway.
---
Fish Lake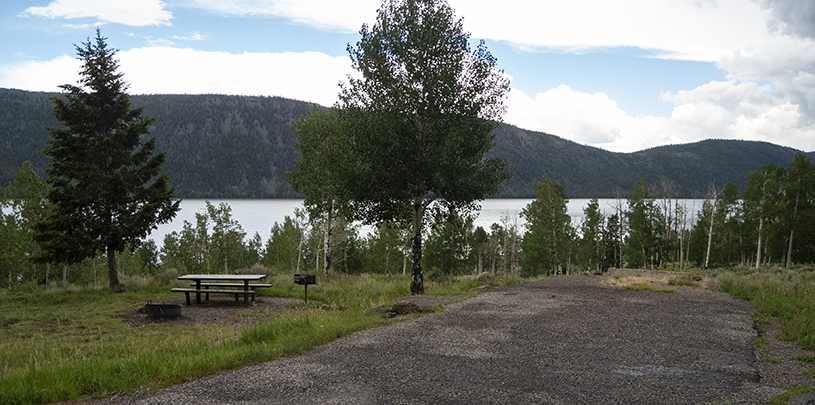 Mackinaw Campground sits on the edge of Fish Lake, a premiere high-country escape. The campground boasts great access to fishing, boating, and swimming. And, the trail to Fishlake Hightop is just up the road. Plan your trip ›
---
Navajo Lake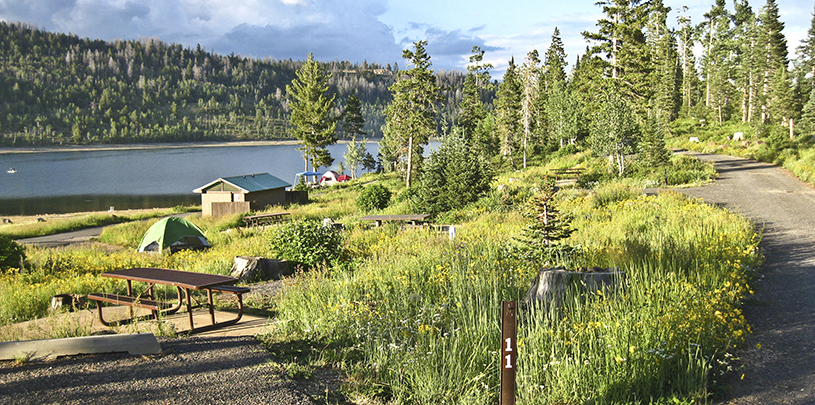 If hot weather pushes you to higher ground, head to Navajo Lake in Dixie National Forest. Spruces Campground is less than an hour from Cedar City, Utah and close to Cedar Breaks National Monument. At over 9,000 feet in elevation, the nearby trails will leave you gasping for air. Details ›
---
Lower Bowns Reservoir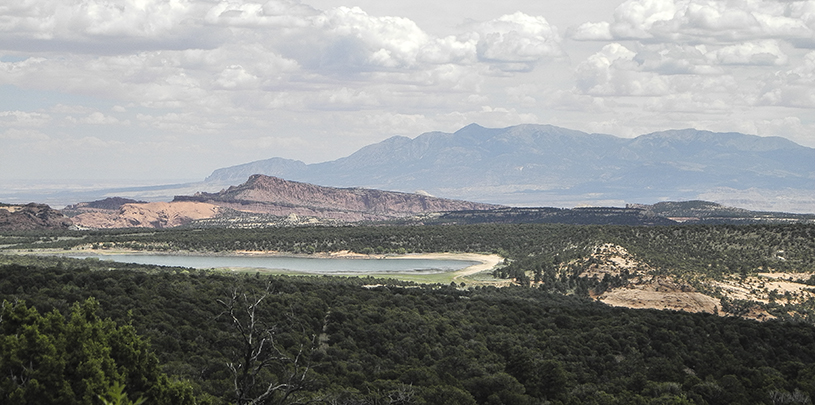 Close to Capitol Reef National Park and the Henry Mountains, Lower Bowns Campground is central to southern Utah's best adventures. Head out to slickrock country during the day, then return to your campsite for an evening dip in Lower Bowns Reservoir. More ›
---
Improving the health of our national forests
Throughout the decades, livestock grazing, fire suppression, logging, mining, and heavy motorized use have taken their toll on our national forests. The Grand Canyon Trust is working to restore native plant and wildlife species, as well as springs and streams, to improve the health of our forests.