by Ellen Heyn, Communications Associate
From travel bans to women's marches, you've been flooded with calls for activism, support, and donations throughout the year. We too have sent out more asks than we have in the past, and for good reason. President Trump, in an unprecedented attack on our public lands, slashed Bears Ears and Grand Staircase-Escalante national monuments earlier this month.
Of course we appreciate your support, and if you have any funds left to give, by all means, please consider donating to our National Monuments Defense Fund. But in a nod to all you've given this year, and the honest truth that you may be given out, we present to you: five things to do with your stack of end-of-year solicitations, other than throw them in the recycling bin:
1. Paper snowflakes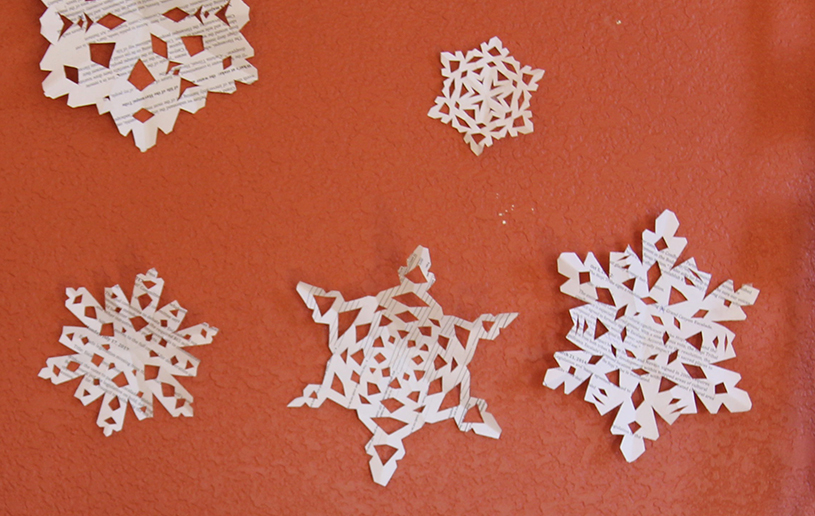 Worried you won't have a white Christmas? Grab a pair of scissors and start snipping.
2. Origami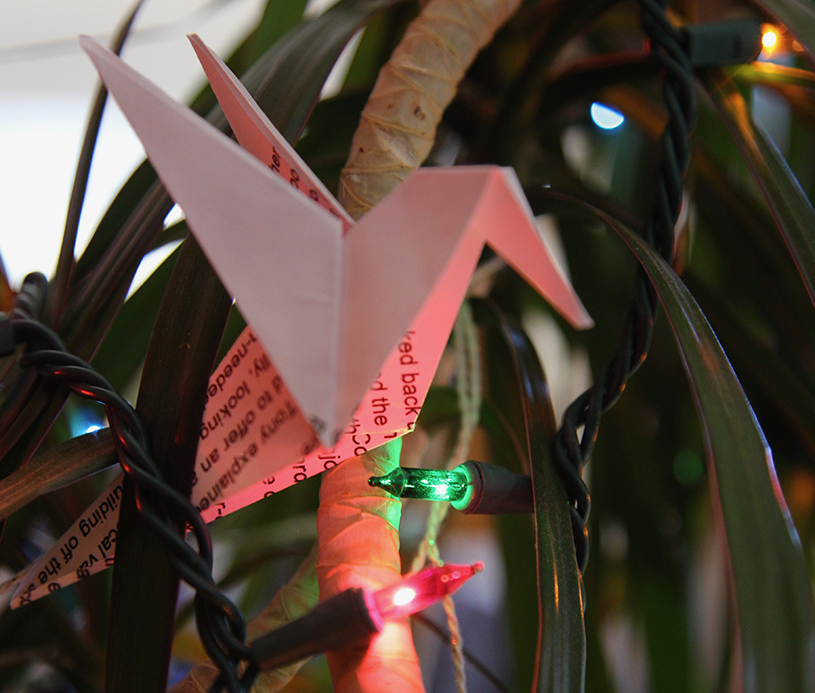 Set your kids up with some squares of paper, and the complicated diagrams will surely keep them occupied while you check a few things off your holiday to-do list.
3. Paper chain countdown to the next eclipse (or other event of your choosing)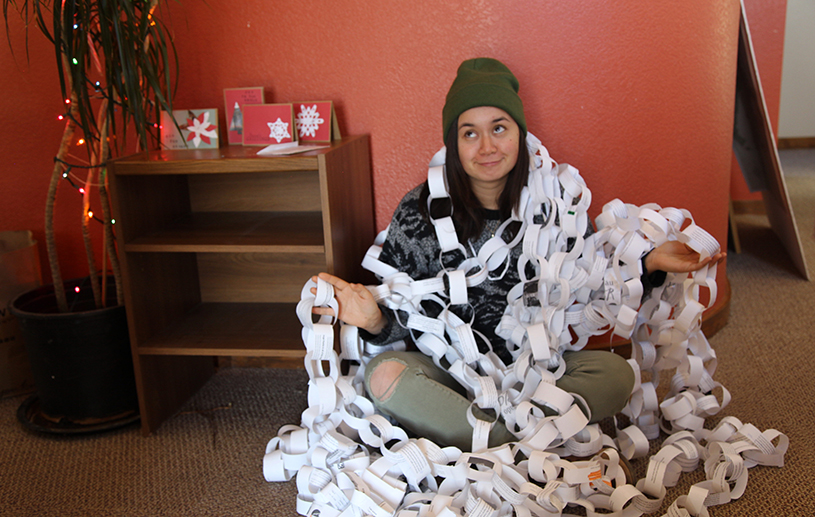 No creativity needed. Note: ripping off a link each day is surprisingly gratifying.
4. Christmas ornaments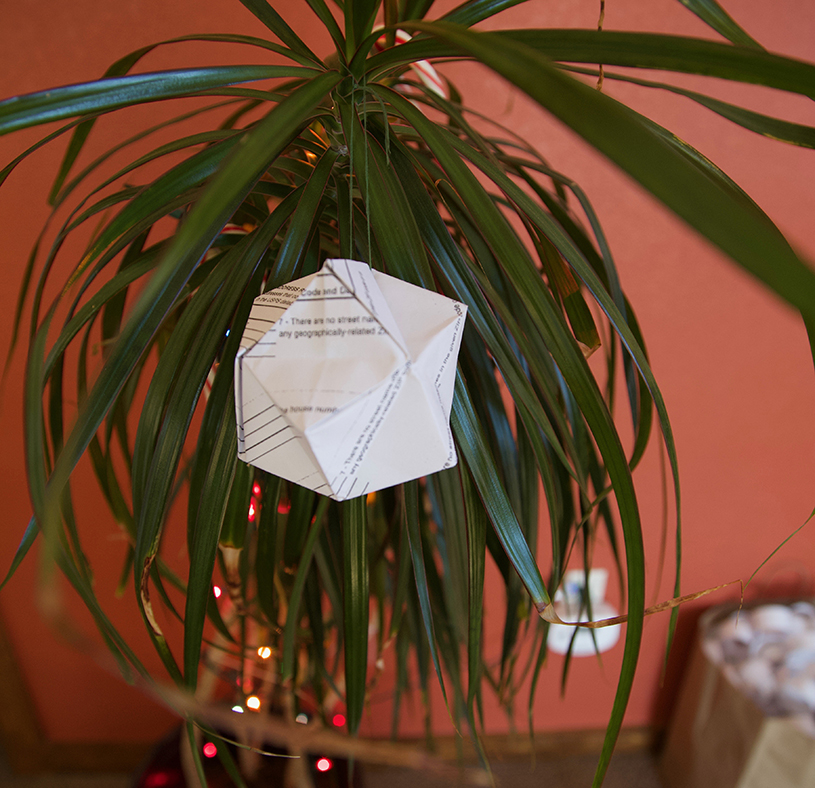 Add some variety to your ornament collection this year. With a little bit of glitter, the possibilities are endless.
5. Beads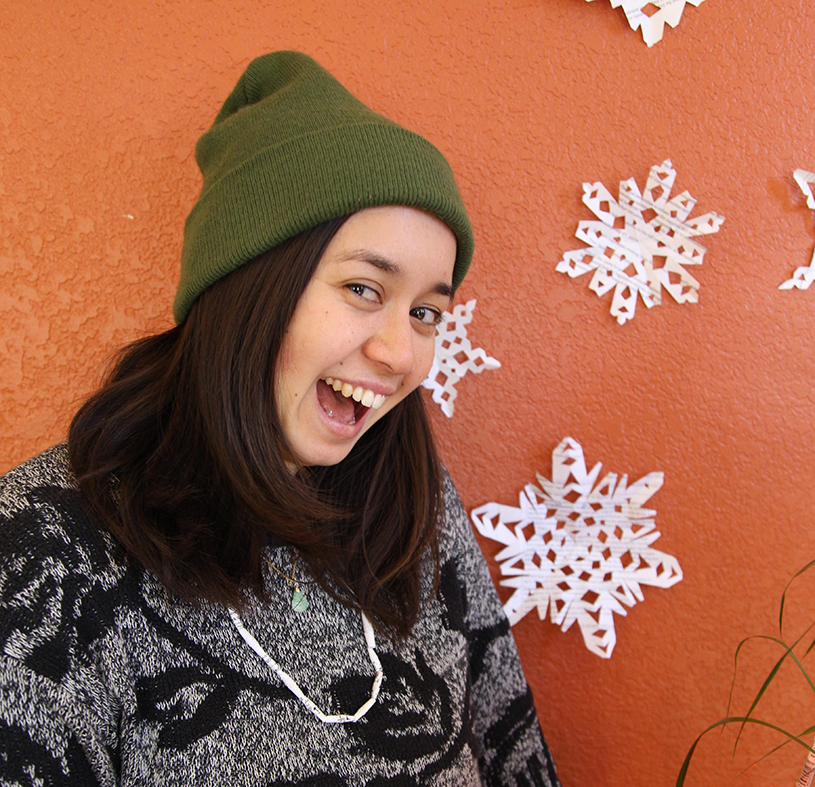 Forget the diamonds this year. Give the special lady in your life a handmade necklace made of paper beads instead.
---
As 2017 comes to a close, we'd like to thank everyone who has donated to the Grand Canyon Trust. Your support makes our work possible. And if paper crafts aren't you're thing, you might consider taking our year-end appeal and making a gift to the Trust. We promise to make the most of your donation.