by Ethan Aumack, Executive Director
I wanted to take just a few short minutes to recap our achievements in 2021 and look forward to 2022 — all in the spirit of immense gratitude for the support, camaraderie, and inspiration you continue to give to us at the Grand Canyon Trust every day.
2021 was a year of progress for conservation and environmental justice across the Colorado Plateau. We hit the ground running with the Biden-Harris administration, began the process of building strong relationships with new folks in leadership positions, and conveyed and translated our priorities to those pulling the levers in Washington, D.C.
Working with partners, and supporting tribal leaders, we saw great success in 2021. Bears Ears and Grand Staircase-Escalante national monuments were restored. The Grand Canyon Protection Act made its way through Congress and is closer than it ever has been to being passed into law. With our support and that of many others at the local, state, and federal level, resources are beginning to support a just economic transition for tribes previously dependent on a coal economy.
Our forest restoration efforts in Arizona saw an investment of a quarter billion dollars from the federal government. Our on-the-ground work with volunteers restored countless acres, and we doubled down in our work with youth leaders capable of winning the day now and for decades to come.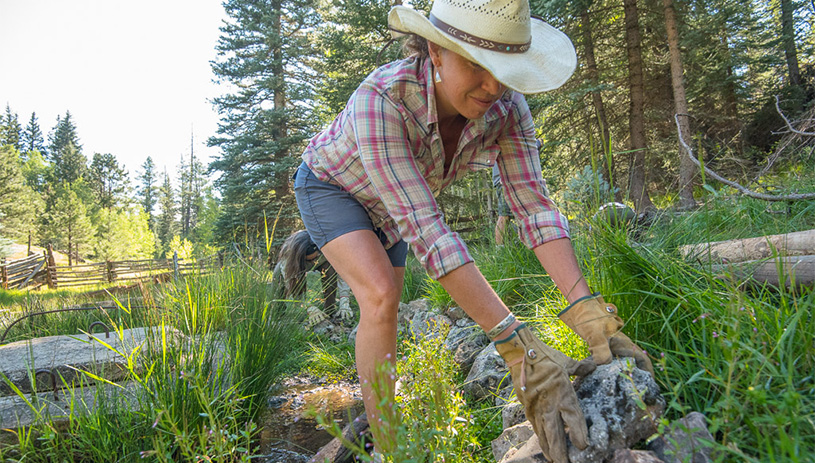 BLAKE MCCORD
Looking forward to the remainder of this year, 2022, every one of these initiatives will continue forward, growing and strengthening. We hope and expect to be moving beyond COVID-19 this year, which will allow us to be in community with our Indigenous partners much more so than has been possible over the last two years. We hope and expect to be gathering speed with our partners in D.C. in the second year of the administration and the second half of the 117th Congress.
We will continue to support, partner, and lead in the courtrooms, in D.C., and on the ground here on the plateau, seeing forward a collective vision for conservation and environmental justice with a sense of collective resolve.
This year, 2022, is a year of consequence for the plateau. We will be giving everything we've got to safeguarding the Grand Canyon, Bears Ears and Grand Staircase-Escalante national monuments, and so many more precious parts of the plateau. We will continue supporting and working respectfully with our Indigenous partners, communities, and tribal nations across the plateau. We will continue working toward a livable climate in all of our work. And we will keep you apprised as we do so.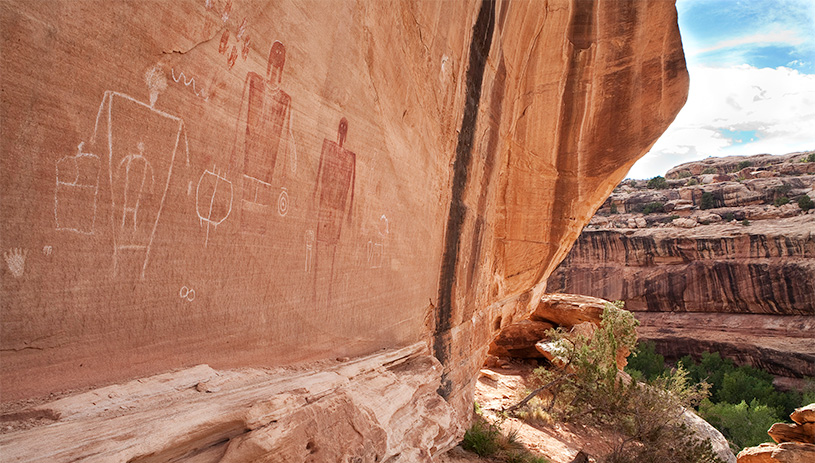 BOB WICK, BUREAU OF LAND MANAGEMENT
We couldn't do what we do without you. And we surely wouldn't want to.
Thank you for your support, have a wonderful spring, and we'll hope to see you somewhere on the plateau soon.