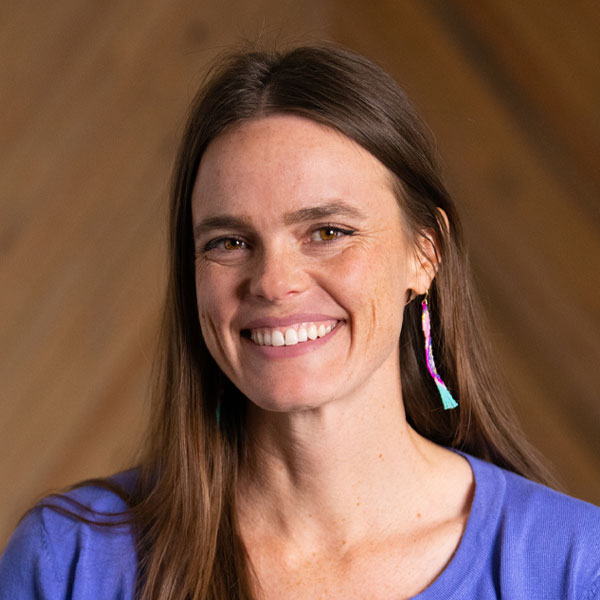 by Amber Reimondo, Energy Director
---
Update: President Biden designated Baaj Nwaavjo I'tah Kukveni Grand Canyon National Monument on August 8, 2023. Learn more ›
---
U.S. Secretary of the Interior Deb Haaland made good on a promise to visit the proposed Baaj Nwaavjo I'tah Kukveni Grand Canyon National Monument, meeting with tribal leaders at the Grand Canyon on Saturday, May 20, 2023. During the visit, Haaland toured areas proposed for monument protections and heard from tribes about their longstanding efforts to permanently protect their homelands and sacred sites north and south of the canyon.
In April 2023, the Grand Canyon Tribal Coalition, which includes leadership representatives of the Havasupai Tribe, Hopi Tribe, Hualapai Tribe, Kaibab Paiute Tribe, Las Vegas Band of Paiute Tribe, Moapa Band of Paiutes, Paiute Indian Tribe of Utah, Navajo Nation, San Juan Southern Paiute Tribe, Yavapai-Apache Nation, Pueblo of Zuni, and the Colorado River Indian Tribes, began calling on President Biden to designate about 1 million acres of their homelands (now federal public lands surrounding Grand Canyon National Park) a national monument.
The secretary's visit is a strong signal that the Biden administration is taking the proposal seriously.
Powerful words from tribal leaders
Many tribes maintain strong connections to the Grand Canyon region and continue to live, visit, and carry on important cultural practices here to this day. Tribal leaders shared these connections, and the desire to see their homelands protected, with Secretary Haaland.
The area proposed for monument protections is a living cultural landscape, used by tribes for hunting, food and firewood gathering, and collecting plants for medicinal, cultural, or ceremonial use, among other activities. It's also home to thousands of archaeological and cultural sites, as well as culturally important trails, creeks, and precious high-desert seeps and springs.
Baaj Nwaavjo I'tah Kukveni Grand Canyon National Monument would honor tribes by protecting their ancestral lands under the Antiquities Act of 1906, which has been used by 18 U.S. president of both parties (nine Democrats and nine Republicans) to designate or expand national monuments and protect natural and cultural resources. All of the lands proposed for monument protections are already federal public lands. No state, tribal, or private lands would be included in the monument.
Following the visit, Haaland tweeted, "The Grand Canyon and its surrounding areas reflect the beauty of our outdoor spaces and the importance of protecting them for future generations."
"I believe all the tribal leaders felt encouraged that someone is finally listening to the voices of the tribes of Arizona," former Havasupai Tribal Councilwoman Carletta Tilousi, who attended the meeting with Haaland, said in an interview.
An ongoing public dialogue
According to the U.S. Department of the Interior, "The Secretary's visit is part of the federal government's ongoing engagement and public dialogue related to this proposal."
The Biden administration has committed to increasing tribal participation in managing and caring for federal public lands and waters that are culturally significant to Native people — as the lands and waters around the Grand Canyon undeniably are.
"Our home is still in the Grand Canyon...We know this place intimately," Havasupai Tribe Vice Chair Edmund Tilousi told reporters at the press conference announcing the monument proposal in April. "As guardians of the Grand Canyon we have a duty not only to our ancestors...but also a duty to our children and future generations," Tilousi explained. "The Havasupai Tribe humbly urges the president of the United States to use his executive authority to establish the Baaj Nwaavjo I'tah Kukveni Grand Canyon National Monument which will ensure that the magnificent areas of the Grand Canyon region are protected and preserved for all generations to come," Tilousi concluded.
With Secretary Haaland's visit, the tribes appear one step closer to seeing that request become a reality.
---
Watch the Grand Canyon Tribal Coalition's press conference announcing the proposed monument.