by Emily Thompson, Volunteer Director
It's been another incredible year of volunteer service on the Colorado Plateau. In 2017, 375 volunteers gave over 11,000 hours of service to 27 conservation projects across the plateau.
2017 by the numbers
10,000 invasive plants
1,000 feet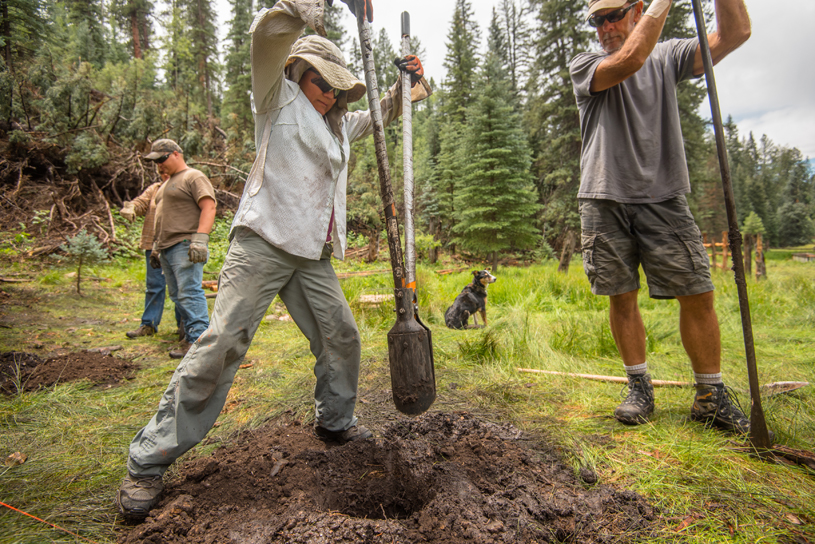 Volunteers built and repaired nearly 1,000 feet of fencing to protect a spring and three lakes on the Kaibab Plateau from trampling by cattle and bison.
40 miles
67 springs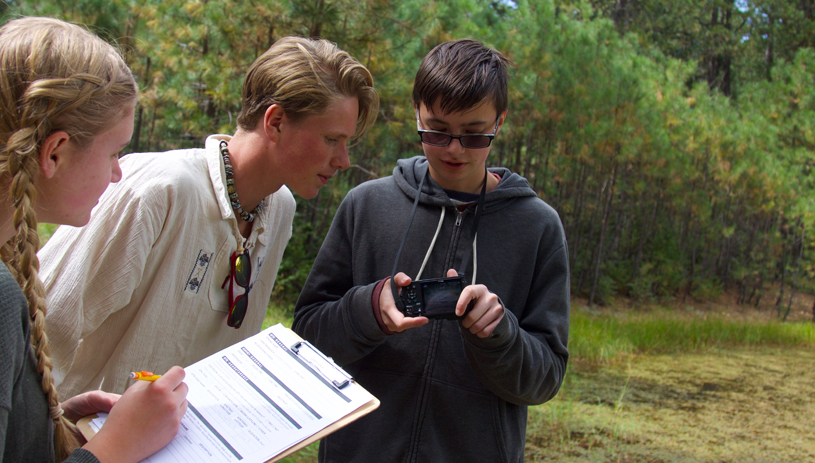 Spring Stewards
surveyed the condition of 27 springs
on the north rim of the Grand Canyon and 40 springs near the Mogollon Rim to help the U.S. Forest Service prioritize restoration needs.
1.6 miles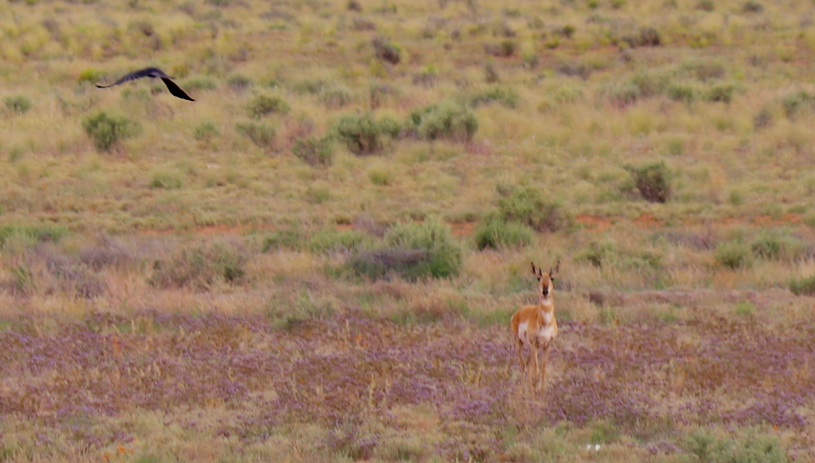 Volunteers modified 1.6 miles of cattle fencing to make it easier for pronghorn to move across House Rock Valley.
Advocacy in action
150 young activists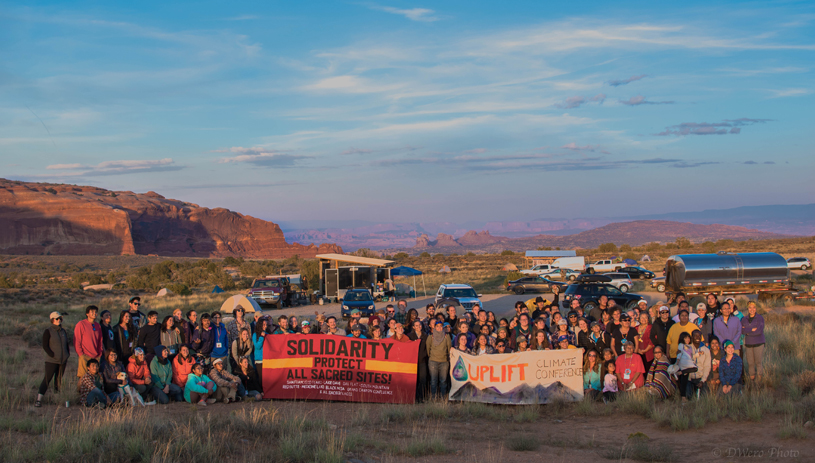 One hundred and fifty young activists gathered among the red rock mesas of Moab, Utah for the third annual
Uplift Climate Conference
in September.
14 interns
10 artists
Ten Flagstaff artists will retreat to Kane Ranch in October to learn about conservation challenges and make art that draws attention to environmental threats in our region.
6 workshops
By the end of the year, student volunteers will have hosted six advocacy skills-building workshops and three film screenings that bring attention to key conservation issues.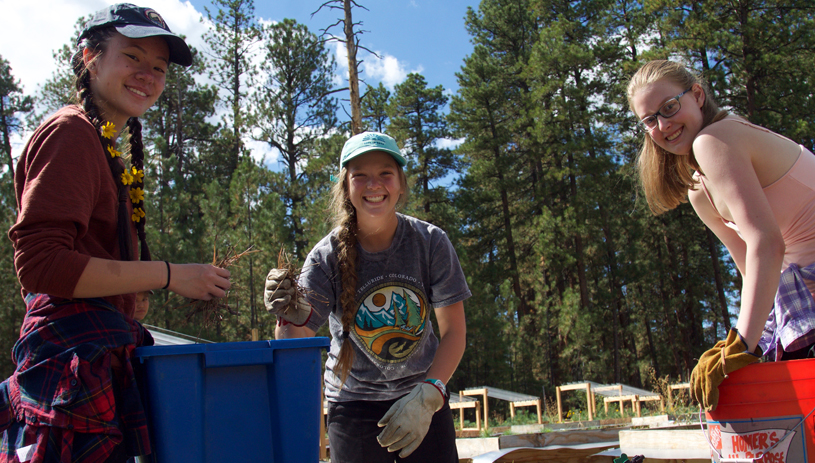 Grand Canyon Trust volunteers also pitched in on work that's a little harder to translate into numbers, but whose impact is felt across cultures and landscapes. On the Navajo Nation, volunteers supported traditional Navajo farmers by digging irrigation ditches, removing weeds, and pruning trees. They assisted with critical climate research through the Southwest Experimental Garden Array and hiked above 12,000 feet to document the heavy footprints of non-native goats in southern Utah and their impacts on native species. They also helped keep up and repair Kane Ranch headquarters, the century-old building that serves as home base for many scientists and researchers working on the Grand Canyon's north rim, making sure that next year's crop of volunteers, researchers, partners, and donors has a clean, safe, and warm place to stay on the North Rim Ranches.
The Grand Canyon Trust couldn't do our work without the sharp minds, strong backs, and contagious energy of our volunteers. Thank you to all who gave their time to conservation on the Colorado Plateau this year and hope to meet you in the field in 2018.
Join us on November 9, 2017 for our annual volunteer appreciation party to honor volunteer contributions to conservation on the plateau. RSVP now ›