Downstream of the first proposed project, the "Little Colorado River Pumped Storage Project" less than half a mile from Grand Canyon National Park would also dam the Little Colorado River, flooding a Hopi sacred site.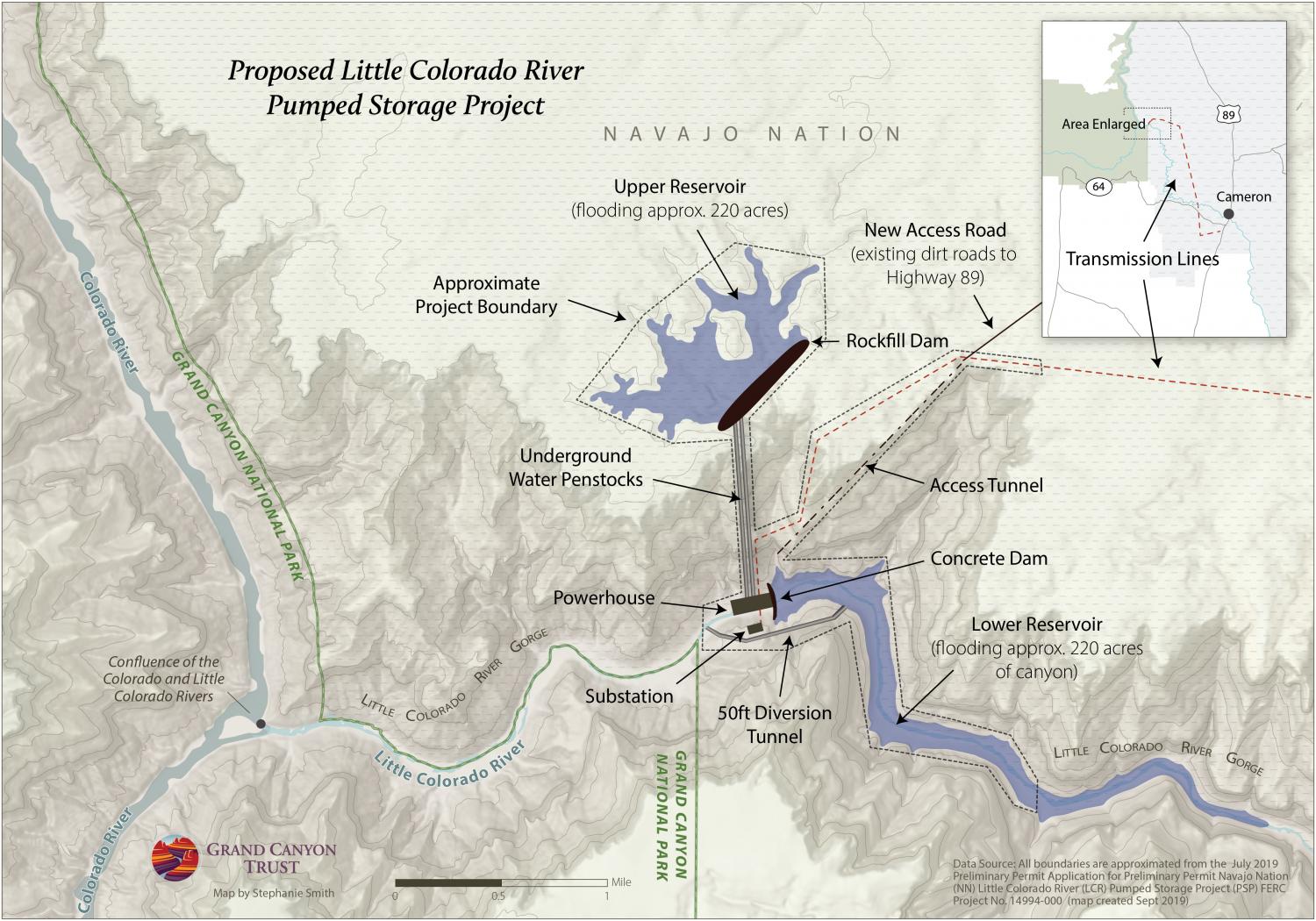 If built, the dams would:
Flood the Hopi place of emergence.
Destroy the natural beauty and ecological integrity of a remote and pristine section of the Little Colorado River Gorge.
Industrialize the Hopi Salt Trail and areas that are culturally significant to the Navajo and many other Native peoples.
Rob the Little Colorado River of its world-famous turquoise-blue color where the Little Colorado flows into the Colorado River at the confluence, an area sacred to many Native peoples.
Threaten the habitat of the already-endangered humpback chub.
On September 23, 2019 the Federal Energy Regulatory Commission opened a 60-day comment period on the permit application. Comments are due by November 16, 2019.
Sign the petition. We'll send your comment to the Federal Energy Regulatory Commission.
I oppose the proposal to build new dams that would flood a sacred site near the Grand Canyon. Please deny Pumped Hydro Storage LLC's application for a preliminary permit to dam the Little Colorado River (FERC Project No. 14994-000).